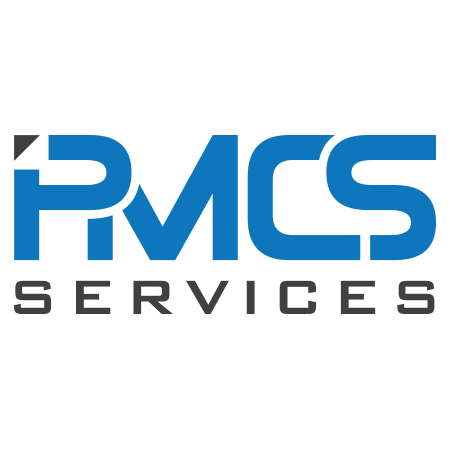 Systems Analyst
PMCS Services, Inc.
·
Austin

,

TX
Closing in
Term:
Full time
Work:
Onsite
Remote
We are looking for a Full-time contractor or employee for a Systems Analyst role.

Will be responsible for the operations of SHARP secure cloud infrastructure, platforms, and software. Help develop patterns for automated provisioning, management, scalability and security. Ensure that all cloud solutions follow internally defined security and compliance standards and controls. Respond to and resolve application, and security cloud issues. Responsible for the overall vigor of the platform including production issues, troubleshooting, monitoring system capacity using various software, working with other technical teams and stakeholder.


Job responsibilities include:
• Monitor and maintain multiple environments for increase observability
• Develop tools to continuously improve maintainability, monitoring, security and scalability of cloud deployments.
• Operations support and enhancement of the SHARP platform.

Skills(Required):
Experience in establishing proactive controls to monitor the health of various AWS services to improve reliability of tools/applications.
Experience in supporting, maintaining, monitoring, and securing various AWS IaaS and PaaS services.
Experience in improving the security of various services based on zero trust model.
Demonstrated experience with Linux administration and troubleshooting network issues.
Demonstrated experience with Linux administration and troubleshooting network issues.

Skills(Preferred):
Excellent oral and written communication skills.
Effectively manage multiple responsibilities, prioritize conflicting assignments, and switch quickly between assignments, as required.
AWS SysOps Administrator Certification. Validation number is required for verification.
---