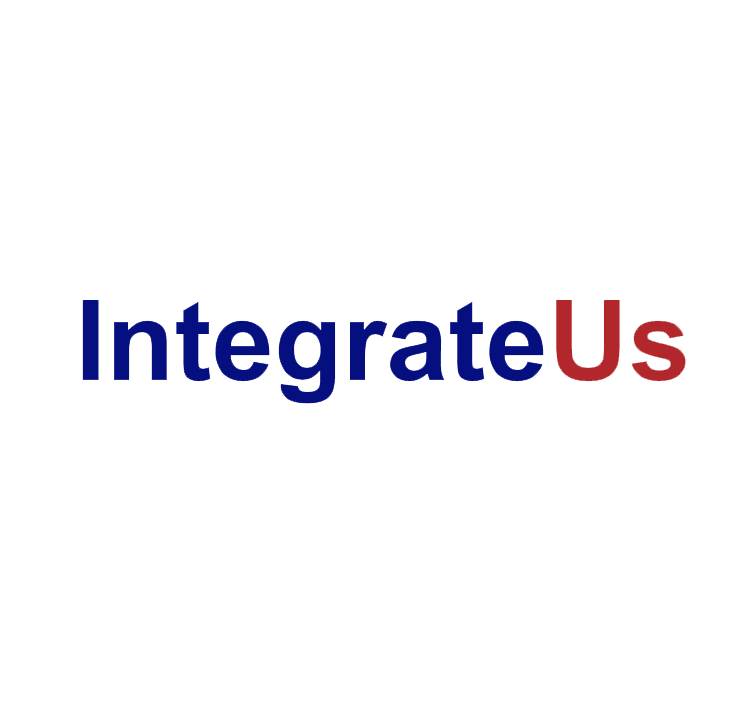 Business Analyst
IntegrateUs LLC
·
Austin

,

TX
Closing in
Term:
Full time
Work:
Onsite
Remote
We are looking for a Full-time contractor or employee for a Business Analyst role at one of our client sites.

All work products resulting from the project shall be considered "works made for hire" and are the property of the Texas General Land Office  and may include pre-selection requirements that potential Vendors (and their Candidates) submit to and satisfy criminal background checks as authorized by Texas law. Texas General Land Office will pay no fees for interviews or discussions, which occur during the process of selecting a Candidate(s).

-      Draft detailed Statement of Work documents for upcoming projects.
-      Work closely with end users to learn their business needs.
-      Make recommendations regarding how to use technology to accomplish business goals.
-      Solve complex technical problems. 
-      Elicit and document business requirements, workflows, and system requirements.
-      Learn the existing applications by examining the existing system configuration.
-      Produce technical documentation such as system diagrams, architecture diagrams, etc.
-      Create meeting summaries, business cases, project charters, requirement documents, and other related project documentation.
-      Draft test plans and test cases.
-      Manage the user acceptance testing process.
-      Identify opportunities to improve the design of the current system.
-      Perform light project management duties. 
-      Producing documentation is a critical component of this role.

 CANDIDATE SKILLS AND QUALIFICATIONS(Required):
A bachelor's degree from an accredited college or university.
At least 3 years of experience in a Business Analyst role or related function.
At least 3 years of experience serving on software development and/or implementation projects.
Never-ending thirst for innovation and constant improvement.
Strong initiative, picker-up of loose balls, willingness to play any role necessary to help the team be successful.
Strong systems analysis skills, including the ability to elicit and document business requirements.

Skills(Preferred):
4+ years working on different kinds of software development or implementation projects
Recent experience working on Agile teams
Familiar with relational database concepts.
---