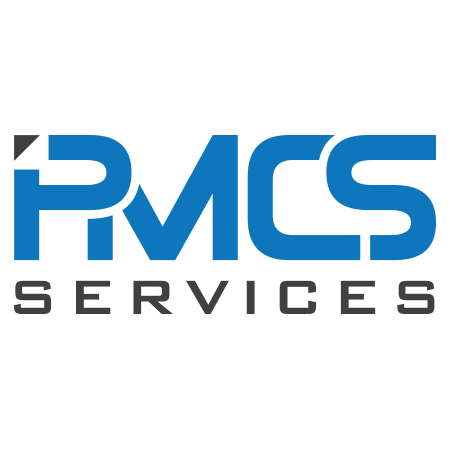 Systems Analyst
PMCS Services, Inc.
·
Austin

,

TX
We are looking for a Full-time/contract employee for a  Systems Analyst

The requested position will provide technical expertise for the Systems Configuration Management Services team ongoing efforts to reduce technical debt / implement Microsoft Operations Manager. Operation Manager provides monitoring of HHS infrastructure to help ensure the predictable performance of applications allowing for proactive initiative. The resource will assist with evaluating, recommending, and implementing changes to Microsoft technologies. The resource may also assist with operational workload to free up internal resources to focus on audit initiatives. They will also need to have technical writing skills to assist with the consolidation, standardization, and development of new process documentation.

Required Skills and Qualifications


Experience in the Information Technology industry
Experience in IT Infrastructure and System Services environments and projects
System Center Configuration Manager Administration
System Center Operations Manager Administration
Microsoft Active Directory Domain Services
Windows Server Administration
DNS Services Administration
Network Fundamentals
Azure Active Directory Administration

If you are interested in this opportunity, please apply asap.


---