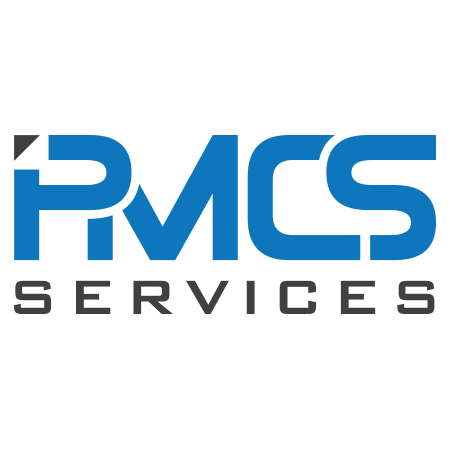 Security Analyst
PMCS Services, Inc.
·
Austin

,

TX
We are looking for a Full time/contract employee for a Security Analyst.

• Confers with IT management, program, vendor, and office of the HHS IT CISO to discuss issues such as computer data access needs, security and programming changes.
• Implements new technology solutions to secure agency information security assets and/or confidential data as directed by CISO.
• Ensures timely and appropriate reports are provided to the Project Manager as input to project status reports.
• Provides technical and non-technical audits, risk analyses, and documents compliance and/or noncompliance based on findings.
• Updates the Security Plan for the new infrastructure for NEDSS in the state data center.
• Remediate the risks identified in the Annual Risk Assessment for NEDSS completed on December 9, 2019.
• Writes reports for CISO and other IT related needs as required by Law, Rule, or Direction. This includes effectively collaborating with and communicating with stakeholders.

If you are interested in this opportunity, please apply here.


---