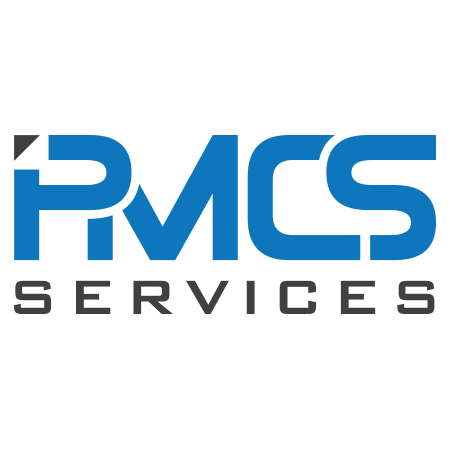 Data Repository Developer
PMCS Services, Inc.
·
Austin

,

TX
We are looking for a Full time/contract employee for a Data Repository Developer.


Develop a Data Repository in Oracle and/or a No-SQL database such as MongoDB.
Must have experience with Oracle GoldenGate.
Must have experience creating a database repository from the ground up including install, configuration, and delivery of required DML, DCL, and DDL.
Must have experience performance tuning the datastore including setting proper indexes, partitions, constraints, and triggers.
Must have experience with Materialized Views, DB-Links, Schema Compression, PL/SQL and the Job Scheduler.
Must have experience working in an Agile environment. Support the application in dev, test, UAT, and production and troubleshoot as required. 
Available for on-call support as needed.
Other job duties as required
If you are interested in this opportunity, please apply here.


---