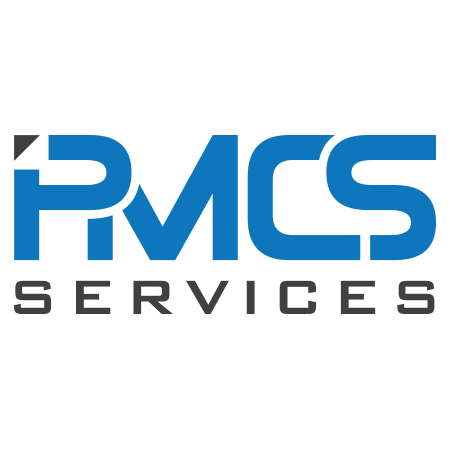 Desktop Support Analyst
PMCS Services, Inc.
·
Austin

,

TX
We are looking for a Full time/contract employee for a Desktop Support Analyst.


General computer hardware experience with a strong background in desktop support and break/fix procedures
Enterprise computer hardware experience, including installing and maintaining major platform (e.g. Dell, IBM, HP, Cisco) server-class hardware, networking devices and peripherals in a multi-server environment
Experience implementing, maintaining and performance tuning Windows Server systems including the configuration of Active Directory Services, DNS DHCP, SNMP, NAS, SAMBA, file system permissions, and monitoring tools
Administration of Windows and Linux-based web services environments including Internet Information Services (IIS)/SQL Server/.NET Framework and/or Apache/MySQL/PHP (LAMP)
Intermediate relational database administration experience (e.g. Microsoft SQL, MySQL, Oracle) including general server maintenance and backup/recovery operations
Experience implementing and managing cloud-based infrastructure services utilizing Amazon's or Microsoft's cloud-based virtualization technologies or on-premises virtualization platforms such as Citrix Hypervisor (XenServer) or VMWare.

If you are interested in this opportunity, please apply here.


---