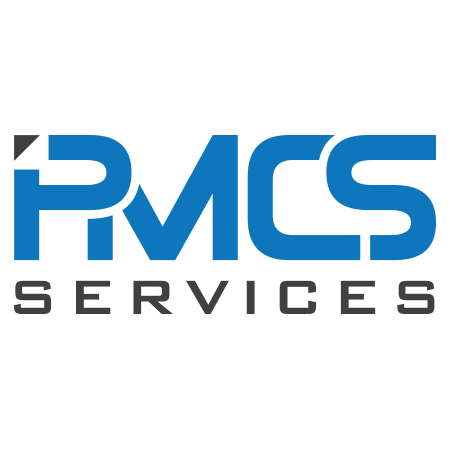 Oracle Financial Analyst
PMCS Services, Inc.
·
Austin

,

TX
Closing in
Term:
Full time
Work:
Onsite
We are looking for a Full-time contractor or employee for a Oracle Financial Analyst role.

Essential Job Functions
Interprets and explains complex federal, state, and local laws.
Plans, organizes, and coordinates training SWK personnel.
Reviews, revises, and maintains Accounting Policy Manuals.
Plans and carries out assigned projects, selecting the approaches and methods to be used in solving problems.
Prepares complete and accurate accounting reports, complex statements, data files, forms, and detailed budgets.
Consults with Digital Transformation Office on technical matters related to the automated system for SWK accounting.
Prepare budget and other financial documents in the Oracle Platform
Provides workflow for financial, accounting, and procurement processes.
Answers inquiries pertaining to policy, procedure, record keeping, reporting, and internal controls.
Disseminates information, procedures, workflows, and processes to appropriate personnel.
Responds to inquiries or concerns in a timely and courteous manner.
Provides technical assistance to those assigned or by request.
Prepares routine reports in a timely and accurate manner.
Provides data to supervisor and makes knowledgeable recommendations based on the data.
Provides leadership and direction for assigned areas of responsibility.
Utilizes proactive leadership in identifying potential problems.
Utilizes appropriate problem-solving strategies.
Facilitates problem solving by individuals or groups.
Performs other duties as assigned. 
Knowledge, Skills, and Abilities
Requires the ability to display knowledge of principles, theories, and methods of accounting.
Requires the ability to analyze, test, and provide ongoing support of financial ERP systems.
Requires the ability to display a basic understanding of sound business management.
Requires the ability to display knowledge of automated financial accounting systems and basic hardware and software applications.
Requires the ability to communicate effectively, both orally and in writing.
Requires the ability to perform financial analysis of accounting reports and records in a timely and accurate manner. 


Skills(Required):
Minimum of four (4) years governmental experience in accounting, auditing, or management information systems with an emphasis in financial ERP systems analysis
Bachelor's degree in accounting or information Systems from an accredited educational institution.
Working knowledge of Oracle modules: Grants, Projects, Payables, General Ledger and Fixed Assets
Experienced in system conversion into Oracle financial system


Skills(Preferred):
CPA Preferred
Expert in Excel (formulas, pivot's, macro's v-look-ups)
---