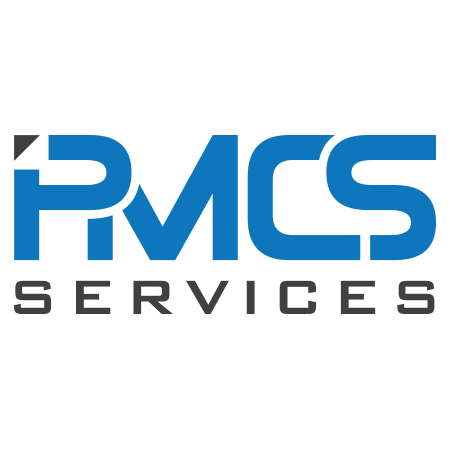 Information Security Manager
PMCS Services, Inc.
·
Austin

,

TX
Note: Rate is commensurate with candidates relevant experience. Above mentioned rates are on Corp-to-Corp

The Information Security Manager serves as a liaison between IT architects and information security teams and also coordinates with information system owners and common control providers on the allocation of security controls as system-specific, hybrid, or common controls. In addition, the Candidate, in close coordination with information security officers, advise authorizing officials, the chief information officer, senior IT and security staff, on a range of security-related issues including establishing information system boundaries, assessing the severity of weaknesses and deficiencies in the information system, plans of action and milestones, risk mitigation approaches, security alerts, and potential adverse effects of identified vulnerabilities.

 

The ideal candidate would have experience in the following areas:

• Design, build and implement enterprise-class security systems for a production environment

• Align standards, frameworks and security with overall business and technology strategy

• Identify and communicate current and emerging security threats 

• Design security architecture elements to mitigate threats as they emerge

• Create solutions that balance business requirements with information and cyber security requirements

• Identify security design gaps in existing and proposed architectures and recommend changes or enhancements

• Define and prioritize essential system capabilities or business functions required for partial or full system restoration after a catastrophic failure event.

• Define appropriate levels of system availability based on critical system functions and ensure that system requirements identify appropriate disaster recovery and continuity of operations requirements to include any appropriate fail-over/alternate site requirements, backup requirements, and material supportability requirements for system recover/restoration.

• Develop/integrate cybersecurity designs for systems and networks with multilevel security requirements or requirements for the processing of multiple classification levels of data.

• Document and address organization's information security, cybersecurity architecture, and systems security engineering requirements throughout the acquisition life cycle.

• Employ secure configuration management processes.

• Ensure that acquired or developed system(s) and architecture(s) are consistent with organization's cybersecurity architecture guidelines.

• Identify and prioritize critical business functions in collaboration with organizational stakeholders.

• Perform security reviews, identify gaps in security architecture, and develop a security risk management plan.

• Provide advice on project costs, design concepts, or design changes.

• Provide input on security requirements to be included in statements of work and other appropriate procurement documents.

• Provide input to the Risk Management Framework process activities and related documentation (e.g., system life-cycle support plans, concept of operations, operational procedures, and maintenance training materials).

• Define and document how the implementation of a new system or new interfaces between systems impacts the security posture of the current environment.

• Analyze candidate architectures, allocate security services, and select security mechanisms.

• Develop a system security context, a preliminary system security Concept of Operations (CONOPS) and define baseline system security requirements in accordance with applicable cybersecurity requirements.

• Evaluate security architectures and designs to determine the adequacy of security design and architecture proposed or provided in response to requirements contained in acquisition documents.

• Write detailed functional specifications that document the architecture development process.

• Analyze user needs and requirements to plan architecture.

• Develop enterprise architecture or system components required to meet user needs.

• Document and update as necessary all definition and architecture activities.

• Determine the protection needs (i.e., security controls) for the information system(s) and network(s) and document appropriately.

• Translate proposed capabilities into technical requirements.

• Assess and design security management functions as related to cyberspace.
---