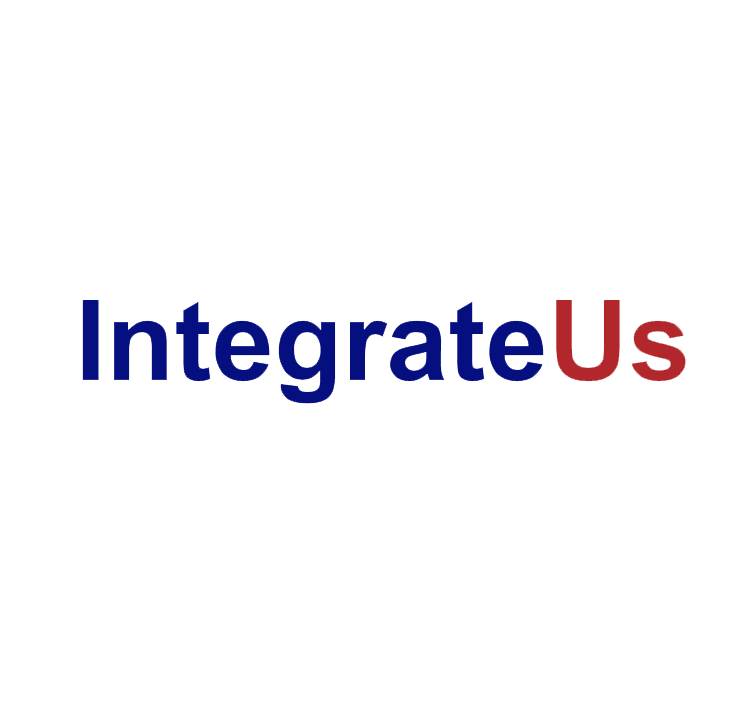 Business Analyst
IntegrateUs LLC
·
Austin

,

TX
We are looking for a full-time contractor at one of our client locations in Austin TX.

NOTE: If you are interested and you need to apply to the job link (ATS) to be as a qualified job applicant.

The Workers will act as Business Analysts and their role on the project will be as a Product Owner for Community First Choice (CFC) IDD Assessment. The Workers will be responsible for acting as liaisons to the TMHP project team and be responsible for business and system requirements for the Texas MMIS LTCOP, HHSC CMD and IT functions. Workers will be performing requirements analysis, documentation reviews, and user acceptance testing of the modified systems. 


The services to be provided include, but are not limited to, the following:
Analyzes program policies, procedures, and initiatives to determine the impact on business systems and functional areas.
Analyzes and reviews complex project deliverables such as project charters, business user
requirements, design documentation, test plans, and risk assessment plans to ensure business requirements are met.
Acts as a Product Owner and liaison between State Staff and Vendors to translate operational and business requirements to vendors.
Reports project statuses to management based on established timelines.
Analyzes and writes User Stories with Acceptance Criteria based on business needs and according to the Agile methodology.
Develops business user test scenarios and participates in systems and user acceptance testing.
Identifies potential project risks and issues and develops mitigation strategies.
Manages schedule for deliverables as established.
Other duties as assigned.
---