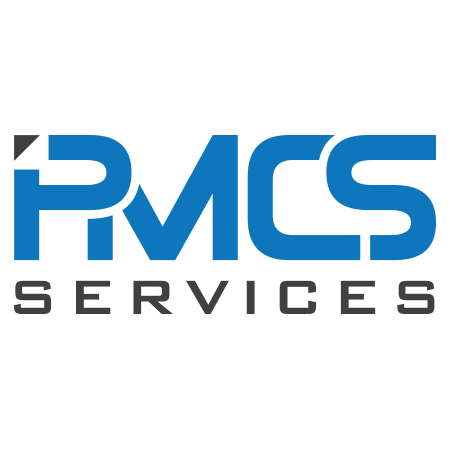 Product Owner Business Analyst
PMCS Services, Inc.
·
Austin

,

TX
We are looking for a Full time/contract employee for a Product Owner Business Analyst.



• Analyzes program policies, procedures, and initiatives to determine the impact on business systems and functional areas.

• Analyzes and reviews complex project deliverables such as project charters, business user requirements, design documentation, test plans, and risk assessment plans to ensure business requirements are met.

• Acts as a Product Owner and liaison between State Staff and Vendors to translate operational and business requirements to vendors.

• Reports project statuses to management based on established timelines.

• Analyzes and writes User Stories with Acceptance Criteria based on business needs and according to the Agile methodology.

• Develops business user test scenarios and participates in systems and user acceptance testing.



If you are interested in this opportunity, please apply here.
---