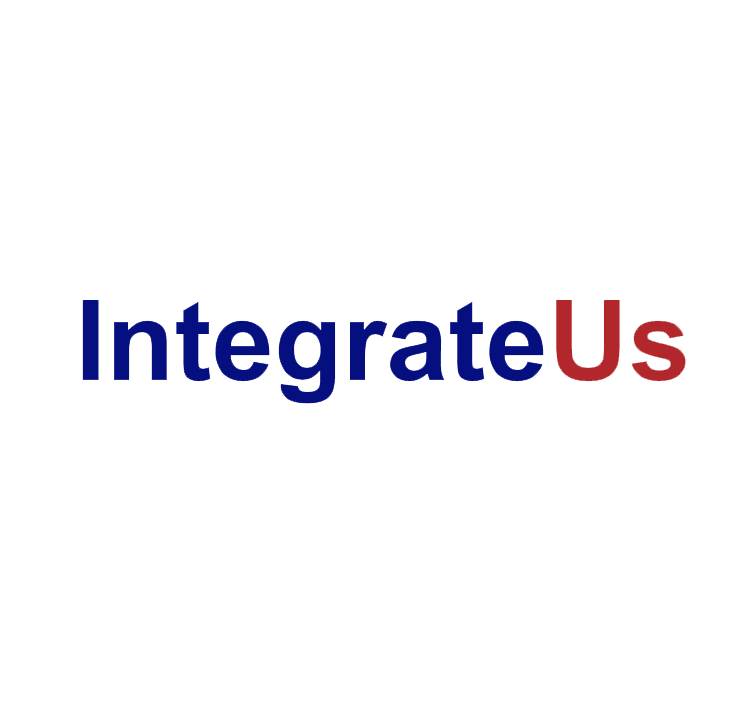 Business Analyst
IntegrateUs LLC
·
Austin

,

TX
 We are looking for a contracting employee with a full-time job at our client site with a minimum   of 8 years of experience in this role. 



This Worker will act as a Business Analyst and will work on tasks  involving the On boarding    Readiness Review for EVV Proprietary System Operators, ensuring the state  receives a   quality    product that meets the desired operational and technical requirements expected  from   each project.
 The Worker will have considerable latitude to use their experience and judgment  to ensure successful completion of their assigned tasks.
The Worker will be able to multi-task, analyze priorities, communicate clearly, and set expectations for the phases of the project. 
 The Worker will be responsible for communicating with multiple internal/external stakeholders including executives, contractors, technical staff, program staff, and TMHP staff. 

   The services to be provided include, but are not limited to, the following:


A. Provide knowledgeable project coordination and analysis to CMD projects.


B. Provide strategic technical vision for systems and system enhancements.


C. Present project updates, recommendations, and key decisions to executive management.


D. Work with HHSC program staff and team to analyze and document the business processes  and requirements.


E. Understand business and technical objectives of the project.


F. Coordinate with project leads, HHSC program and other subject-matter experts, contractor
    representatives, and other State agency representatives as required to ensure necessary tasks,
    deliverables and timelines are completed.


G. Organize project work sessions often including multiple departments.


H. Document risks and develop mitigation plans.


I. Identify, track, and ensure resolution of issues and removal of barriers.


J. Respond to inquiries from internal and external stakeholders. 


K. Document reporting requirements and program decisions.


L. Other duties as assigned.


---