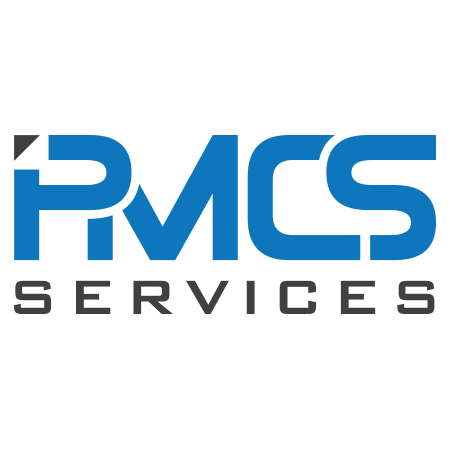 IT Project Manager
PMCS Services, Inc.
·
Austin

,

TX
We are looking for a Full time/contract employee for an IT Project Manager.

The Worker will coordinate meetings, document decisions, and plan deliverables for each project as required. The Worker will ensure that project is on schedule and advise of any conflicts or issues that may result in not achieving deadlines.
The services to be provided include, but are not limited to, the following:
• Provide knowledgeable project coordination and analysis to CMD projects.
• Provide strategic technical vision for systems and system enhancements.
• Present project updates, recommendations, and key decisions to executive management.
• Work with HHSC program staff and team to analyze and document the business processes and requirements.
• Understand business and technical objectives of the project.
• Maintain project work plan; track budget and schedule via appropriate metrics.
• Set deadlines, assign responsibilities, and monitor and summarize progress of project.
• Build an effective team, assigns tasks to team members, and evaluate outcomes.
• Coordinate with project leads, HHSC program and other subject-matter experts, contractor representatives, and other State agency representatives as required to ensure necessary tasks, deliverables and timelines are completed.
• Organize project work sessions often including multiple departments.
• Document risks and develop mitigation plans.
• Identify, track, and ensure resolution of issues and removal of barriers.
• Respond to inquiries from internal and external stakeholders.
• Document reporting requirements and program decisions.
• Based on set intervals, complete reporting for the Project Management and Repository System (PMRS), Quality Assurance Team (QAT), and Post-Implementation Review of Business Outcomes (PIRBO).
• Ensure that the project plan maintains tasks, schedules, and status updates as well as disseminates information to team members and customers.

If you are interested in this opportunity, please apply here.


---