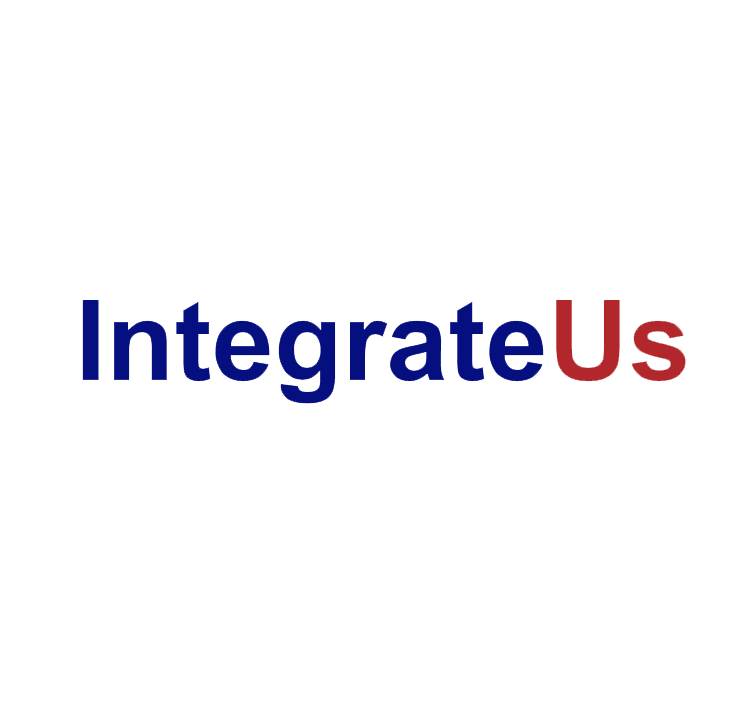 Java Developer
IntegrateUs LLC
·
Austin

,

TX
We are looking for a contracting employee with a full-time job at our client site with a minimum of 8 years experience in this role.


Recent programming experience with Oracle databases, Oracle SQL, HTML encoding, Java, Java Server Pages (JSP), Enterprise JavaBeans (EJB), OWASP ESAPI, Eclipse-based IDE (such as Rational Application Developer), WebSphere Application Server, OWASP secure coding practices and Version Control software (such as SVN).
Experience coding, testing, and debugging code and software programs; preparing test data; compiling and documenting procedures used throughout software development and revision, and assisting in preparing and developing instructions or manuals to guide end-users.
Experience assisting in testing applications in all environments; preparing applications to implement into the production environment; and preparing instructions for use during production runs.
---