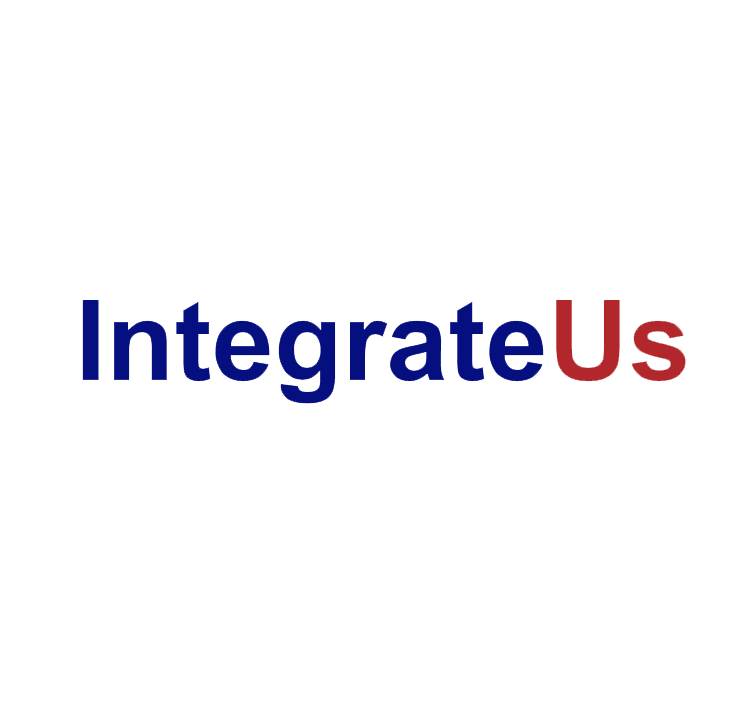 Senior Salesforce Developer
IntegrateUs LLC
·
Austin

,

TX
We are looking for a contracting or W2 employee for a full-time job at our client site with a minimum of 8 years of experience in this role.

The Worker will perform highly advanced analytical work in the creation of Salesforce applications, as well as provide technical expertise to the team with design discussions and peer reviews. The Worker will assist in the design, implementation, deployment, and documentation of projects that leverage the Salesforce.com toolset. The Worker will provide feedback and contribute expertise to improve applications and development processes.
The Worker will perform these tasks:
Provide Salesforce analysis and development services.
Take ownership of reported issues and complete assigned tasks in an efficient and timely manner reporting progress to the Salesforce Manager.
Analyze and maintain Salesforce user authentication methodology and security architecture.
Design, code, and document links, content, and component application solutions.
Document coding and configuration procedures.
Work closely with business units, application teams, and infrastructure areas to identify, review and evaluate the solution requirements.
Setup and monitor App Dynamics tools on Salesforce applications.
Work with internal business users and clients to evaluate business needs, analyze processes, and create system documentation that reflects the finished Salesforce application.
Identify problems and propose innovative solutions.
Communicate complex concepts clearly, accurately, and effectively both verbally and in writing.
Participate in development planning and scheduling.
Prepare charts, diagrams, and tables that depict the present and/or proposed systems in terms of costs, benefits derived and processes accomplished.
Provide functional and technical expertise for Salesforce applications.
Onsite Requirements: Worker will be required to work on-site with the team. Working remotely will be limited and must be pre-approved by the IT Manager.

On-Call Requirements: Worker will be required to be on-call during emergency situations.
WORKER SKILLS AND QUALIFICATIONS (Required)
Work independently in a diverse team environment with on-site and remote teams.
Strong written, verbal, and interpersonal communication skills.
Knowledge of technical and administrative attributes of Salesforce.
Possess strong research and problem-solving skills.
Ability to multi-task with a willingness to put in extra efforts when necessary.
Experience with Agile and other SDLC development methodologies.
Ability to follow written standards and procedures as well as work independently.
---