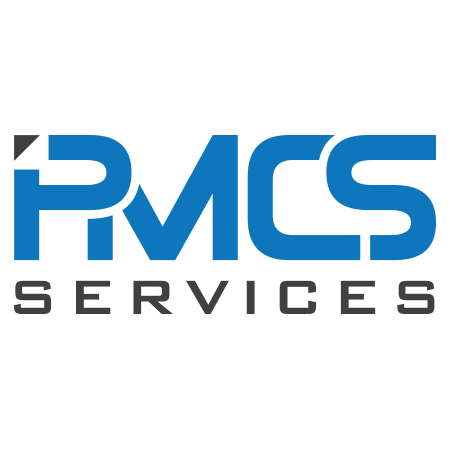 Microsoft .Net Developer
PMCS Services, Inc.
·
Austin

,

TX
We are looking for a Full time/contract employee for a Microsoft .Net Developer.


Microsoft .Net.
RDBMS (SQL Server or Sybase).
Analyze technical requirements and develop effective technical solutions.
Assist in conceiving architectural designs.
Assist in delivering technical presentations to customer staff.
Assist in the implementation of large systems including methodology, design approaches, and architectural and engineering considerations.
Design and write code as required for selected customer systems.
Develop documentation on selected customer systems and objectives.
Perform in the role of Enterprise or Partner Strategy Technician.
Serve as Technical Project Lead.
Work with customer staff to implement customer technology (e.g., testing, documentation, meeting user expectations).
Work with customer staff to support technical strategy and control objectives.
Classic ASP experience.

If you are interested in this opportunity, please apply here.
---