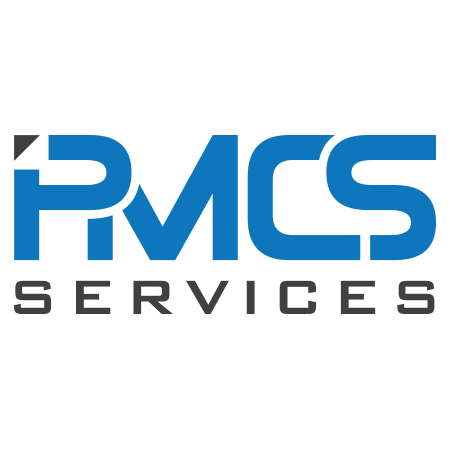 Project Manager
PMCS Services, Inc.
·
Austin

,

TX
PMCS Services looking to hire a contractor or full-time employee to help to fill PMCS client requirement listed below –

Contractor will work with the Manager of the Project Management Office to perform complex to advanced project management work including; detailed project planning, oversight and tracking.


Primary Responsibilities:


Manage all aspects of a technology related project.
Ensure project tasks and products follow the development process and quality guidelines while meeting both functional and contractual requirements.
Work with peers from user area and contractor staff to coordinate, plan, assign,supervise, and evaluate the work of the project staff in a matrixed organization structure.
Manage deliverable content expectations, review processes, and acceptance criteria.
Ensure deliverables meet the agreed upon quality and content.
Develop and manage project budgets, schedules, work plans, resource requirements, and
cost estimates and projections.
Ensure all team members understand the project standards and be able resolve challenges with the quality of any party's work products.
Communicate with the project stakeholders, management, and other relevant parties.
Monitor and evaluate third-party vendor and contractor performance.
Document detailed system requirements.

WORKER SKILLS AND QUALIFICATIONS


Minimum Requirements:


Years     Skills/Experience


8 years of  Full-time experience in project management work, business analysis, or project administration. Experience managing large, complex projects throughout all development phases.
8 years of experience structured design and development process, scope control, project estimation, risk mitigation, and preventive and corrective actions for overruns.
8  years ofexperience managing project activities; establishing project goals and objectives; exercising sound judgment in making critical decisions; analyzing complex information and developing plans to address identified issues; demonstrate negotiation and facilitation skills; identify project risks and gaps; prepare reports; and communicate effectively.
5 years of Experience reviewing, analyzing, and evaluating business systems and user and stakeholder needs.
5 years of Experience facilitating and documenting business process mapping and business process reengineering and identifying new applications of technology to business problems that make a business more effective.
5 years of  Experience documenting detailed requirements for information technology solutions that will meet program and user needs.
3 years of  Experience writing Request for Information, Request for Offer (RFO) and Statement of Work (SOW) documents.
3 years of Experience simultaneously collecting requirements across multiple program areas or
organizations that are geographically dispersed and that have varying business needs.
Preferences:


Years     Skills/Experience


4 years of Knowledge on project management theories and practices applicable to projects that are complex in scope; of systems and procedures used to evaluate a third-party vendor's performance; and of local, state, and federal laws and regulations relevant to the administration of the project undertaken.
Certification Project Management Professional (PMP) certification.

If this position interests you please apply here
---