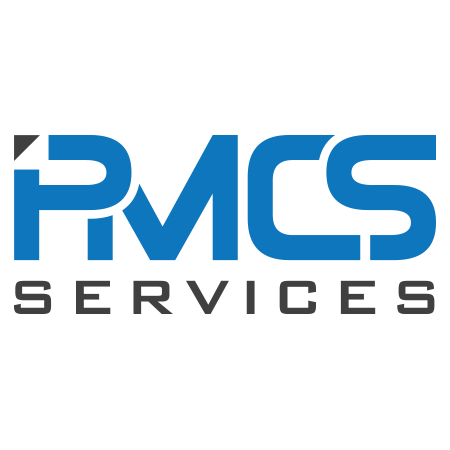 Digital Product Manager
PMCS Services, Inc.
·
Austin

,

TX
Closing in
Term:
Full time
Work:
Remote
We are looking for a Full-time contractor or employee for a Digital Product Manager role.

The Candidate will perform highly advanced product management, requirement gathering, requirements writing as part of agile project team(s) with direction and guidance from the Project Management Office and Applications Services Management. The Candidate must have a strong comprehension of what the customer is trying to achieve and develop a pipeline to translate that information to create the prioritized product backlog for the development team using an Agile/Scrum methodology. This position entails a candidate that is very organized and possesses analytical thinking with strong communication skills as they will need to see through the eyes of the customer but fluently speak the language of technology. The primary goal of the Candidate will be to drive the customers product vision into reality with the help of the project team.

The client will require the Candidate to work on the following initiatives and will perform advanced product management tasks such as:
Must be a self-starter who takes initiative to drive outcomes with our business partners.
Must be able to thrive in a hybrid environment of Waterfall and Agile.
Must have expertise in leading Value Stream Mapping sessions with business partners, customers, and executives to quickly derive AS IS vs TO BE business capabilities.
Turn a product vision into an applicable strategy that can be supported by business and IT management
Evaluate, analyze, and understand the voice of the customer through a variety of data sources
Partner with business SMEs and agile product teams to gather requirements and build product roadmaps that will be incorporated into the broader agency product portfolio plan
Must be able to divide and conquer to iteratively deliver a complex solution that involves business process reengineering, multiple integration points with legacy and modern systems, and tight timelines.
Participate in research to identify new opportunities for new and existing features and functionalities

Candidate Skills and Qualifications:
Must be able to:
work with Business Customers, Section Managers, Project Managers, Business Analysts and Subject Matter Experts (SMEs) in a professional and collaborative manner to define strategies and implementation approaches.
lead requirements discovery, solution design, user story writing, feature development, and user acceptance testing
work with cross functional teams to ensure alignment on prioritization and feature development while staying in the boundaries of our architectural footprint, accessibility standards and security protocols.
partner with the scrum master, project manager, section managers and executive teams to identify key capabilities needed as well as identifying potential issues
work with IT project team to manage the backlog ensuring that deliverables are met timely and meets customer expectations
analyze application performance for health and improvement

Must have:
strong written, verbal, and interpersonal communication skills.
knowledge of software development methodologies Agile and Scrum
problem-solving skills and ability to multi-task with readiness to put in extra efforts when necessary 

Skills(Required):
Experience with application development as an agile/scrum product owner/manager
Experience with customer focused user experience design
Experience with Agile development experience with Scrum, Kanban
Experience with writing acceptance criteria-based user stories
Experience with analytical thought process to aid with prioritization and negotiation
Experience with highly complex application security requirements
Experience with organizing user acceptance testing per sprint and end to end
Experience with story mapping
Experience with business process mapping
Experience with Atlassian Jira and Atlassian Confluence
Experience with completing system documentation
Proficient with the Microsoft Office products, including Outlook, Project, and Visio
Proficient with common collaboration products such as Microsoft Teams, SharePoint, Cisco WebEx

Skills(Preferred):
Experience working with enterprise software solutions as a developer
Experience working with enterprise architectural design
Public sector experience (Federal, State or Local Government)
Experience with 508 Compliance/Web Accessibility
Experience with Information Security Office Compliance
Experience with department, company, or agency agile transformation
Experience with web portal and mobile
Experience with Service Now ticketing and workflow automation platform
CSPO - Certified Scrum Product Owner certification.
---