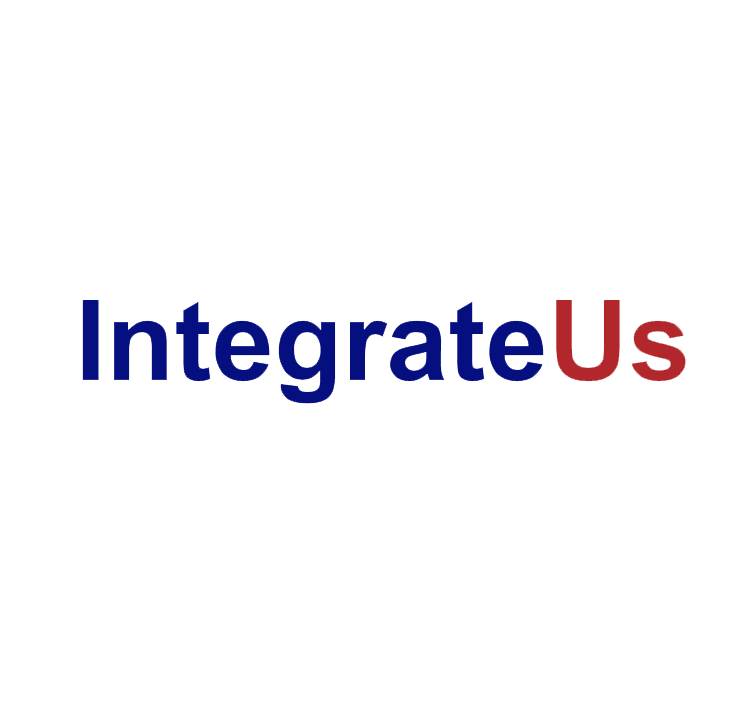 Oracle Database Administrator
IntegrateUs LLC
·
Austin

,

TX
Closing in
Term:
Full time
Work:
Remote
We are looking for a Full-time contractor or employee for a Oracle Database Administrator role at one of our client site.

The critical duties will be advanced performance tuning on complex processes on multi-terabyte databases with heavy transaction volumes. 
Initial duties are installing Oracle Database 19c, Oracle RAC, and Golden Gate to establish a new database tier and capacity planning for the ERP upgrade project. The core duties include the standard administration and support responsibilities of backup, recovery, monitoring, troubleshooting, tuning, and assisting the upgrade project team as needs arise.
This position requires work outside of standard business hours depending on the project activities and system maintenance schedule to minimize the impact on the project team's productivity. 
Must demonstrate and excel in communicating and working with a diverse team with collaboration tools competently in a remote work environment. Also, the candidate must be able to estimate work, set deadlines, and prioritize work to align with the project schedule.

Skills(Required) :
Oracle Database 12c or higher
Oracle RAC
Golden Gate
Advanced SQL
Shell scripting
Supporting multi-terabyte database
Advanced performance tuning.

Skills(Preferred) :
Experience working with a public sector organization (Federal, State, or Local Government)
Experience working with the Comptroller of Public Accounts (CPA) CAPPS Financials
Experience with Oracle PeopleSoft ERP
Experience with Microsoft O365 applications (Word, Excel, PowerPoint, Teams, Visio)
Experience with SharePoint
Experience with Jira
Experience working with the Scrum framework
Experience with STAT
Experience with Tivoli.
---