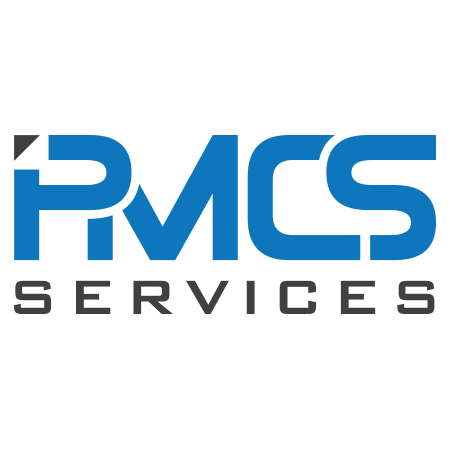 PeopleSoft Financial Consultant
PMCS Services, Inc.
·
Austin

,

TX
Closing in
Term:
Full time
Work:
Onsite
We are looking for a Full-time contractor or employee for a PeopleSoft Financial Consultant role.

CAPPS Financial Implementation Contractor Support Business Analyst:
Scope of Work: The TFC is currently implementing the Centralized Accounting and payroll/Personnel System (CAPPS) Financials which has a go live date of September 2023. System support work may continue for 2-3 months after the September 1, 2023 go-live. CAPPS is a statewide Enterprise Resource Planning system developed in PeopleSoft. 
The agency will implement the following modules with the assistance of the state Comptroller: Accounts Payable, Asset Management, General Ledger/Commitment Control, Purchasing/eProcurement, and Inventory.
· This position will assist state and contracted staff with business process reengineering and documentation due to transition to CAPPS. 
·  Documentation of detailed procedures for various modules based on business process decisions and/or changes needed to deploy CAPPS.
·  Prepare all agency specific CAPPS desk aids needed for successful transition to CAPPS. This is including subsystems needed to integrate with CAPPS.    
· Coordination and closely work with the agency project team members during deployment to ensure all business needs and training are communicated based on configuration established and prototype of new system. 
· Assist TFC in change management communication due to CAPPS for stakeholders.
·  Assist with determination of training needs in all functional areas of CAPPS based on evaluation of all business processes.
· Design and document TFC specific training materials for the agency.
· Lead TFC CAPPS Training as it relates to end users and provide metrics to management. 
· Contractor will support the project during all phases as well as liaison between all areas, stakeholders and Comptroller's Office.
· Contractor will provide support to TFC's Project Manager as needed in preparation for transition to CAPPS.

Skills(Required):
Documentation of complex procedures, training documents and job aids
Working with CAPPS Financials or People Soft
CAPPS Financials Implementation Experience
Level one support experience.

Skills(Preferred):
Texas state accounting
Business process development and documentation
Implementation experience with construction industry
Public sector experience
Understanding functional and technical processes to communicate needs
General experience understanding Fiscal policies and procedures developed by Comptroller of Public Accounts.
---