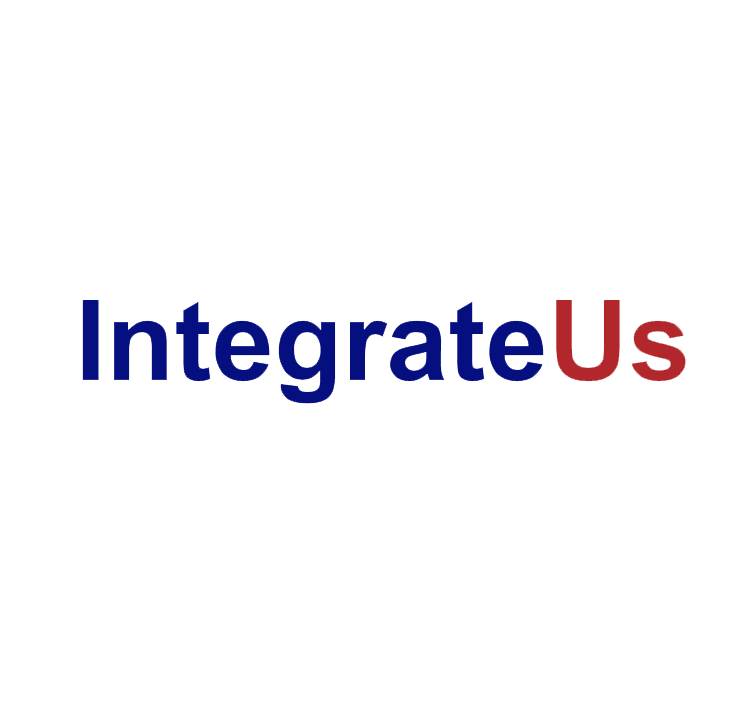 Cybersecurity Analyst
IntegrateUs LLC
·
Austin

,

TX
Closing in
Term:
Full time
Work:
Onsite
We are looking for a Full time/contract employee for a Cybersecurity Analyst at one of our client Sites.
Duties for this position include:
Monitors security systems for possible intrusion.
Assists with risk assessments.
Interacts with end users concerning malware, spam, vulnerabilities and any other cybersecurity issues.
Reviews and creates audit reports on user and system activities.
Actively probes the network for new threats and risks.
Documents, deploys, reviews and maintains cybersecurity policies, standards, guidelines and procedures.
Monitors security alerts on internet and other intelligence feeds and assists in determining whether reported threats could impact LCRA information technology or operational technology systems.
Implements and administers technical security systems including SIEM, VAT, network IDS, antivirus, web and email filters, and firewalls.
Implements and ensures technical security compliance solutions for NERC, PCI, FBI CJIS, HIPAA and other regulatory requirements.
Supports cybersecurity incident response activities.
Documents and maintains objective evidence to demonstrate NERC CIP regulatory compliance.
May assist in providing technical consulting to other groups within LCRA on security requirements.
Performs work by traveling independently or with a small team to various locations (substations, power plants, water systems, etc.) as scheduled.
---