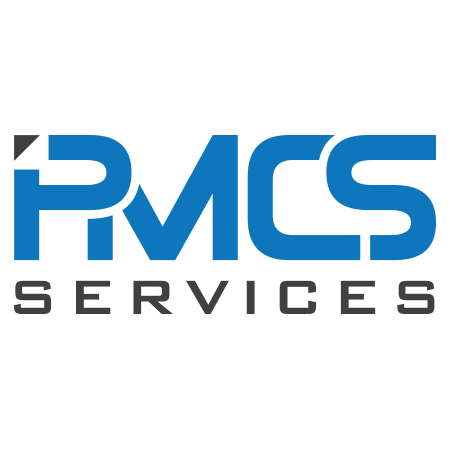 Network Engineer
PMCS Services, Inc.
·
Austin

,

TX
Closing in
Term:
Full time
Work:
Onsite
We are looking for a Full-time contractor or employee for a Network Engineer role.
The contractor will perform mid to high-level network engineering tasks for multiple IT network projects with a wide range of dependencies and timeline variabilities. The contractor will participate in the installation, monitoring, maintenance, support, and expansion of network services for the agency's LAN and WAN across the organization.
The contractor will also provide Tier 2 and 3 network support for Helpdesk trouble tickets and may be asked to perform day-to-day network-related operational tasks. Contractor will be included in design and implementation meetings with internal TPWD staff and external vendors. The contractor will work with TPWD Network Operations Manager and TPWD Network Architect to ensure projects are prioritized and completed within the timeframe of this engagement.


CANDIDATE SKILLS AND QUALIFICATIONS(Required):
Experience using and implementing networks using BGP, EIGRP, OSPF, MPLS and other routing protocols.
Ability to create, edit and understand complex network diagrams as pertaining to large organizations.
Excellent communication skills in written and oral formats. Comfortable speaking in a group with mixed levels of technical skill sets and experience.
Ability to deliver high level attention to detail to multiple projects
Experience using and implementing SD-WAN within a complex enterprise network.
Experience using, implementing, programming, and troubleshooting network hardware devices based on Cisco and Meraki technology and form factors.

Skills(Preferred):
Valid CCNP or greater certification
---