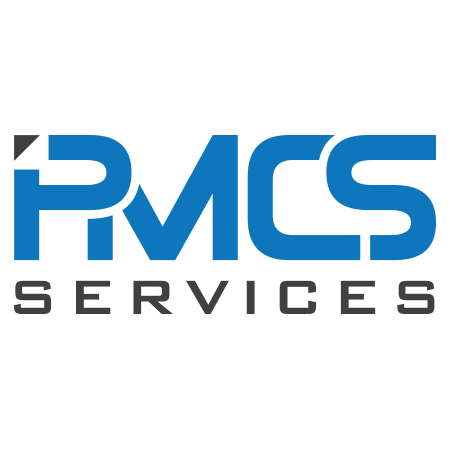 SolarWinds Administrator
PMCS Services, Inc.
·
Austin

,

TX
Closing in
Term:
Full time
Work:
Onsite
We are looking for a Full-time contractor or employee for a SolarWinds Administrator role.

The SolarWinds Administrator who will support the implementation, maintenance and operations of SolarWinds and its supporting infrastructure, integrating with other systems, and developing and supporting automation. This position focuses on the following scope:
Implement, configure, document the following products in failover mode: NCM, NPM,  Server & Application Monitor ALX and Orion Enterprise Operations Console
Integrated pollers with the possibility for pollers at multiple sites
Configure alerting and thresholds
ServiceNow auto ticketing integration (preferred experience)
Integration with SQL
Design, document architecture.

CANDIDATE SKILLS AND QUALIFICATIONS(Required): 
Experience in telecommunications network problem resolution activities.
Ability to create formal documentation for systems administration, operations, and maintenance
Experience with network monitoring products
Experience with Linux or Windows System Administration
Network experience, understanding WAN/LAN technologies with network monitoring
Experience performing network monitoring in a virtual environment
Experience troubleshooting VMWare issues in a large environment
Knowledge of a scripting language (e.g., bash, perl, python) and experience with creating scripts to automate processes
Ability to build custom dashboards and reports
Experience with SNMPv3 network management tools, security management tools, traffic analysis tools, including NetFlow and NetFlow collectors
Experience running discoveries of network devices on the network and building a logical topology

Skills(Preferred):
Texas State Agency network administrator experience
Network certifications.
---