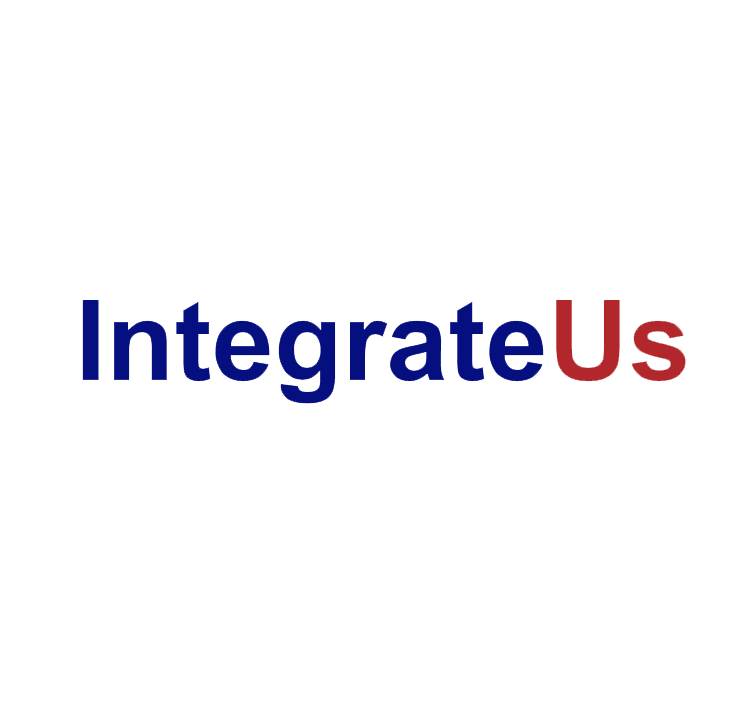 IT Project Manager
IntegrateUs LLC
·
Austin

,

TX
Closing in
Term:
Full time
Work:
Remote
We are looking for a Full-time contractor or employee for a IT Project Manager role at one of our client site.

The Texas Health and Human Services Commission seeks a highly qualified candidate to fill the Project Manager position within the Information Technology Day to Day Operations (ITD2D) division. This position will perform senior level consultative services and technical assistance work in the area of ITD2D project management for program-related activities. Work involves overseeing ITD2D priority initiatives and managing special projects using project management best practices in coordination with agency business and program units. Duties include: planning, researching, coordinating and evaluating project implementation, assuring the use of best practices and standards, assisting in the coordination and optimization of ITD2D operations and program functions and providing recommendations.
This position is responsible for maintaining coordination across numerous related initiatives and leading special projects as assigned by agency leadership. These responsibilities include: developing project management tools; maintaining project management data on critical and major projects; reporting progress on key projects to executive/senior staff; providing recommendations regarding project management practices to agency leadership, and reporting the status of key projects and accomplishments.
The PM will manage cloud migration evaluation and implementation projects. Duties will cover the full project lifecycle, including establishing scope and schedule, managing risks and issues, coordinating testing, and providing project status updates to leadership. This position will additionally be responsible for completion of QAT documents and required reporting based on the Texas Project Delivery Framework.
This position will also work with staff to initiate, sponsor, manage, or participate in projects to maximize the success of multiple and diverse projects. Works under limited direction with extensive latitude for the use of initiative and independent judgment.
CANDIDATE SKILLS AND QUALIFICATIONS(Required):
Skilled in managing projects with implementations across large organizations. Experience should include developing and managing project plans; documenting risks, issues, and contingency plans; ensuring resolution of issues; and removal of project barriers
Ability to research, gather, assemble, correlate, and analyze facts; to devise solutions to problems; and to prepare concise reports and/or to analyze and solve complex and difficult problems and prioritize information and issues.
Skilled in effectively mapping business processes and identifying process improvements and skilled in planning and facilitating meetings and group problem solving.
Experience overseeing the development of SDLC artifacts, ensuring business requirements get translated into technical specifications, and guiding and facilitating the SDLC process.
Experience developing and maintaining strong relationships with multiple project sponsors and stakeholders. Must possess strong communication and presentation skills and strong teamwork skills.
Ability to appropriately summarize and escalate issues and develop and present weekly status updates (written and verbal) and conduct regular project team status meetings.
Agile (Scrum) Experience - Managing projects with feature driven approach.
Agile methodology, overseeing and tracking development progress, and ensuring project assignments align with project timelines

Skills(Preferred):
Experience implementing and using agile methodologies and best practices for one or more State of Texas agencies.
PMP or PMI-ACP Certification
---