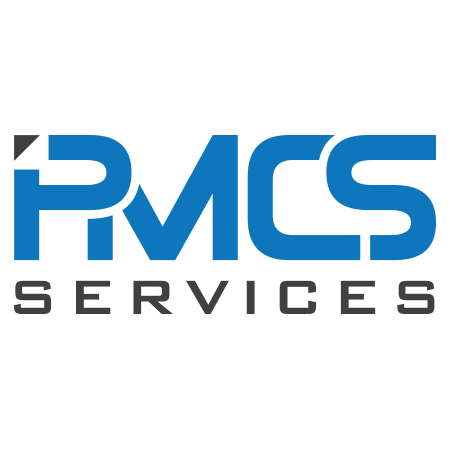 Cloud DevOps Engineer
PMCS Services, Inc.
·
Austin

,

TX
Closing in
Term:
Full time
Work:
Onsite
We are looking for a Full-time contractor or employee for a Cloud DevOps Engineer role.

PMCS is seeking a Principal DevOps Engineer to work in our Cloud Center of Excellence group developing cloud products and services.  These solutions are core to our business and delivery activities.  This is a fast-paced and intricate role using DevOps processes with CI/CD and automation.  As a senior member of the Cloud Center of Excellence team, you will mentor junior developers supporting a variety of projects developing software products and services related to hybrid and multi-cloud operations using cloud-native application development principles.  You will build tools to use AI/ML and time series techniques to derive novel insights with real-world customer problems and data-driven AIOps.  The solutions developed will contribute directly to the digital transformation of our customer base with products and tools built using open-source projects.
Job Responsibilities
Build software to automate several internal business processes and customer projects
Mentor junior team members and set up new development tools and infrastructure for working in a distributed environment
Create ways to automate and improve development and release processes
Research and implement automation in business processes to achieve efficiency
Leverage cloud APIs and integrate them with our internal process and other third-party tools via APIs
Participate in engineering design analysis, identification, and recommendation of solutions
Drive two-week development sprints and manage the demos for the team and internal stakeholders
Work with internal stakeholders to improve processes, team culture, and operating efficiency across the enterprise
Work with project managers to ensure proper project execution activities (based on client needs, ISO process, best practices, Jira tasks)
Lead and manage a team of interns and Co-Op students working on DevOps-related automation projects

Qualifications
Must be authorized to work in the US
Bachelor's degree in Computer Science with 10-12 years industry experience and/or equivalent work experience
Minimum 10 years of solid development experience (master's degree, school project and co-ops count towards this)
4-6 years of experience with DevOps tools, Cloud (AWS or any other) and automation engineering experience in a mission-critical environment
5 years of development experience with multiple Linux distros (RHEL, Ubuntu, CentOS etc.)
Experience working with tools such as Jira, Jenkins, Travis CI, Git, Bamboo, Splunk, OpsGenie, DataDog, NewRelic, Nagios, etc.
Must have experience in programming Python, Linux and JavaScript.
Node, Go, Java is highly desirable.
Must have experience building and deploying Docker and Kubernetes (AWS EKS, GKE, OpenShift).
Experience working with YAML/JSON/GraphQL
Experience with automated configuration and deployment with Infrastructure as Code (IAC) frameworks: Terraform, Ansible, Puppet.
Familiarity and working knowledge of Cloud Networking (VPC, Load Balancers, NAT, VPN, SD-WAN, Direct Connect, Traffic Shaping, Network Virtualization and DNS)
Knowledge of AI/ML, Deep learning algos
Experience using JavaScript and UI development frameworks (React or Angular)
Experience working in Agile, Scrum and DevOps work environments
Full stack development experience on Linux and opensource technologies
Knowledge / Skills / Abilities
Strong knowledge of object-oriented design, Algorithms, data structures and systems and applications programming
Ability to self-manage assigned tasks and work on multiple projects at the same time
Ability to work independently with minimal direction
Excellent problem-solving skills
Ability to analyze and fix problems quickly
Ability to review code and figure out how it works and how to improve 
---