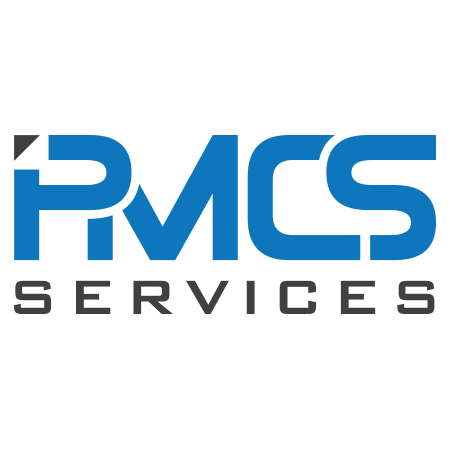 CAPPS Financials Report Writer
PMCS Services, Inc.
·
Austin

,

TX
We are looking for a Full-time contractor or employee for a CAPPS Financials Report Writer role.

The Texas Office of the Attorney General (OAG) has implemented the statewide Texas Comptroller of Public Accounts (CPA) Centralized Accounting and Payroll/Personnel System (CAPPS Financials) to replace legacy systems in the areas of Accounting, Budget, Procurement, and Asset Management. The Report Writer will assist with development of Business Objects (BOBJ) query reports in CAPPS Financials and maintenance of already established reports. The Report Writer will work with the Administrative Divisions to ensure that Agency stakeholders have the needed reporting capabilities. Fulfillment of this role covers the scope of developing reports specific to OAG.  
The candidate is expected to develop financial and other utility reports using CAPPS reporting capabilities and will be responsible for end-to-end report testing and implementation.

CANDIDATE SKILLS AND QUALIFICATIONS(Required):
Development of reports using BusinessObjects
Development and tuning of complex SQL scripts, store procedures and package development in large scale database projects.
Testing and implementation of standard and ad hoc reports
Oracle11g/12c (with one or more of these versions)
Demonstrated experience developing complex BOBJ queries and reports using the CAPPS Financials system
Supporting application integration using SAP BusinessObjects SDK

Skills(Preferred):
Proficient with the Microsoft Office products, including Microsoft Project, Word, Visio, Excel and PowerPoint
Knowledge of the common design practices / standards / technologies associated with application accessibility (e.g. WCAG, , ADA, Section 508)
---