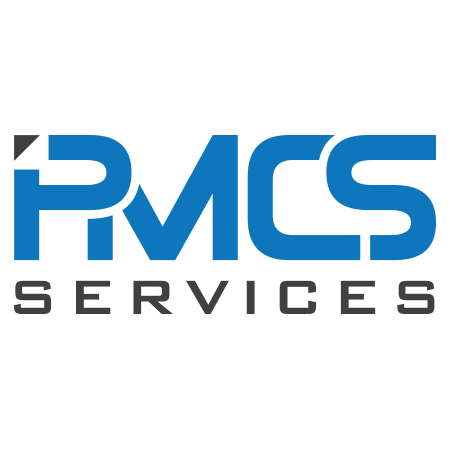 DevOps Engineer
PMCS Services, Inc.
·
Austin

,

TX
We are looking for a Full-time contractor or employee for a DevOps Engineer role.

Works with IT developers to facilitate better coordination among operations, development, and testing functions by automating and streamlining integration and deployment processes. DevOps aims at coupling a tighter alignment between IT operations and businesses.
8 or more years of experience, relies on experience and judgment to plan and accomplish goals, independently performs a variety of complicated tasks, a wide degree of creativity and latitude is expected.
The contractor will perform migration activities from one existing agency application to a new application for the Foster Care Litigation (FCL) program.

CANDIDATE SKILLS AND QUALIFICATIONS(Required):
Hands on experience on CI/CD tool , Jenkins : Installing and configuring GIT, Maven and Sonarqube and SVN (Version controlling).
Hands on experience on creating builds with various types of pipelines like declarative and scripted pipeline.
Hands on experience on creating automated pipelines build and deploy on dev servers. Build and deploy on test servers. Approve and deploy on production server.
Experience on bash/shell. Hands on experience on GitHub administration. Experience with Ant and Maven scripts Administration, maintenance, and support of Red Hat Enterprise Linux (RHEL) servers.
Administration, maintenance, and support of Red Hat Enterprise Linux (RHEL) servers.
Configure SVN (Apache subversion)
Configure and migration from SVN to GitHub
Configure Jenkins for build cycles (mix of ant and maven scripts)
Setup Nexus repository manager
Setup/configure WebLogic
Inventory all the scripts for developers to analyze for migration
Security and user configurations for Jenkins
Setup IIS server and build process (for .Net Class App)
Set up build process on Windows and Mobilelink servers

Skills(Preferred):
Agile methodology
Informatica Address Doctor, IIR Search
Sybase Mobileink server experience
Monitoring tools like Nagios, OpsGenie, JIRA
---