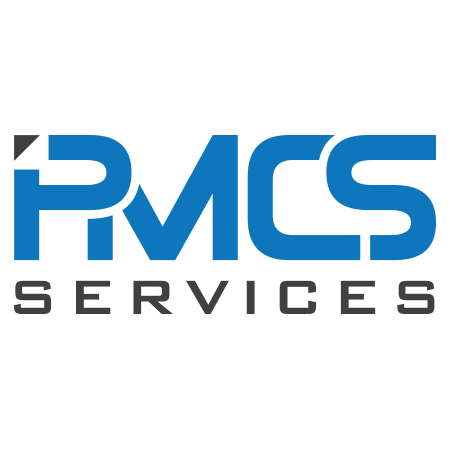 Data Analyst
PMCS Services, Inc.
·
Austin

,

TX
We are looking for a Full-time/Contract employee for a Data Analyst.

The Worker is responsible for set up a new Master Data Management (MDM) capability for DFPS. 
This role may also be responsible for the following:
·        Develop a business centric view of data management.
·        Build use case requirements for data, data quality management, business data glossary management.
·        Leverage tools and technology to develop an agency wide access point for key program terminology. 
·        Participate in the agency's data governance program and work with business stakeholders to identify key datasets as candidates for MDM and define associated data quality rules and measures.
·        Contribute ideas and explore new technology while gaining excellent insights into the core functions of the agency to facilitate adoption of data governance policies within IT processes and project management activities.
·        Provide data management and governance guidance and best practices in new, changing, and complex technology environments: cloud and on premise.
·        Assist in implementation and maintenance of Business Metadata by entering new and/or updating existing business/logical names, definitions, and valid values in a business metadata repository.
·        Recommend deployment of tools to monitor and control data quality to business data owners and determine the level of business impact for data quality issues.
·        Work with IT Data management team to establish, monitor and maintain data processes and provide recommendations to support integration of data security and privacy standards for agency data platforms.
·        Help set/inform standards and compliance for Data Security and Privacy.
CANDIDATE SKILLS AND QUALIFICATIONS(Required):
Data management, data governance and MDM implementation experience.
Must have experience with relational database systems, data architecture and data modeling.
Excellent communication skills (verbally and in writing) used when leading development activities, presenting to leadership, and training less experienced IT staff. Must have a keen attention to detail.
Bachelor's degree in relevant field; Information Technology, Computer Science or Engineering.
Experience with data modeling tools.
Strong knowledge and working experience of data governance concepts and frameworks.
Data profiling experience and strong SQL skills are required.
Experience performing problem analysis for data-related issues and developing solutions to resolve data quality issues.
Ability to develop positive and collaborative relationships with business partners and effectively communicate with both business and technology data stakeholders.
Experience interacting with master data management and data quality tools.

Skills(Required):
Experience with Informatica MDM tool.
Experience with Oracle SQL Developer Data Modeler.
---