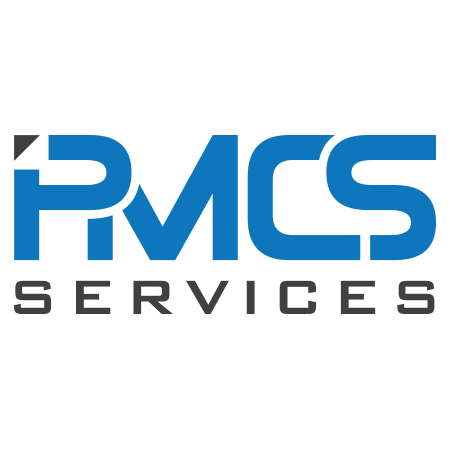 Salesforce Business Analyst
PMCS Services, Inc.
·
Austin

,

TX
Closing in
Term:
Full time
Work:
Onsite
Remote
We are looking for a Full-time/Contract employee for a Salesforce Business Analyst.

The Candidate will be part of the CPA Contract Administration and Procurement (CAP) team, creating requirements and coordinating business area tasks for the agency's Salesforce contract management system. The Candidate will perform the following tasks as a Salesforce Business Analyst:
Work with internal business users in an Agile environment to evaluate business needs, analyze processes, and document decisions for Salesforce application. 
Identify problems and propose innovative solutions.
Communicate complex concepts clearly, accurately, and effectively both verbally and in writing.
Participate in project management, coordination, planning, and scheduling with CPA staff in an Agile environment.
Attend stand-up meetings with developers and business users to coordinate activities.
Gather business requirements that will be created as user stories for the Salesforce contract management system.
Prepare mockups, charts, diagrams, and tables that depict the present and/or proposed requirements. 
Analyze Centralized Accounting Payroll/Personnel System (CAPPS) for business needs.
Review, coordinate and gather historical legacy data for migration into new Salesforce contract management system.
Participate in user acceptance testing for the implementation of user stories into production environment.
Take ownership of reported issues and complete assigned tasks in an efficient and timely manner reporting progress to the CAP management team. 
Build Salesforce reports and dashboards for business areas.

CANDIDATE SKILLS AND QUALIFICATIONS(Required):
Experience and hands on knowledge of concepts, practices, and procedures related to Salesforce based procurement/contract systems of large organizations
Successful experience as a business analyst leading large organizations in upgrading/modifying a Salesforce based procurement/contract systems
Experience in use of Salesforce.
Experience with creating Salesforce reports and dashboards
Experience with creating and documenting requirements using Agile and/or other SDLC development methodologies.
Experience in developing a cost saving budget and operating plans
Experience with unit and system testing, and documenting results.
Proficient with the Microsoft Office products, including Outlook, TEAMS, Microsoft Project, Word, Visio, Excel and PowerPoint
Experience in project management with IT related projects.
Experience in providing consultation to business users and technical resources.
Experience in collaborating and communicating effectively across multiple subject matter groups.
Experience with highly complex application security requirements and determining security requirements

Skills(Preferred):
Knowledge of JIRA environment.
Knowledge of Microsoft SharePoint
Knowledge of Microsoft Visio or other workflow software.
Knowledge of facilitation techniques and experience using them in work groups
Certification as Salesforce Administrator.
---