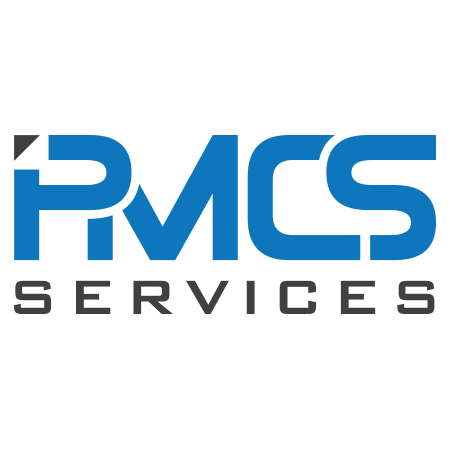 Medicaid Project Manager
PMCS Services, Inc.
·
Austin

,

TX
We are looking for a Full-time/contract employee for a Medicaid Project Manager. 


The Claims Management Division (CMD) is responsible for Long Term Care Claims Adjudication and the Electronic Visit Verification Program.


The worker will perform project management functions for the Medicaid Enterprise Systems (MES) from a program perspective for CMD. The worker will work with other staff within the Health & Human Services Commission (HHSC) to ensure that the Claims Administration, Business Operations, and Applications and Maintenance vendors work together for the successful implementation of the modernized Medicaid Management Information System (MMIS) for CMD's interests. This position will coordinate with the CMD Transition Team and provide a programmatic view of the overall health of the transition including preparing risk identification, issue identification, deliverable reviews and other transition-related efforts/meetings. The worker will report on project activity, status, and health across transition projects to department management and governance committees. The worker will ensure all internal and external trading partners associated with CMD are aware of critical path dependencies, integration points and provide oversight to testing plans. This position will work closely with the MES Transition Team, HHSC IT, program directors, vendors, and other project-related stakeholders. This position will be a key role in ensuring the success of the MES Modernization transition for CMD.


The Project Manager will be responsible for:
Coordinating duties and responsibilities with CMD Transition Team.
Development, maintenance, and monitoring of integrated project timelines in coordination with MES project timelines.
Ensuring that the project plan maintains tasks, schedules, and status updates as well as disseminating information to team members.
Oversight and reporting of critical path dependencies between Modernization projects.
Communicating project status, issues, and risks to department management, current MMIS vendor, data center services vendors, and MES transition team. Developing mitigation plans as necessary.
Communicating status of program initiatives to department management and MES transition team.
Planning and managing efficient projects meetings and documenting key decisions.
Designing strategies to mitigate or avoid identified project risks and difficulties.
Experience in management of large-scale IT projects, including system integration, resource management, procurement transition, and vendor management.
Experience with Medicaid Enterprise Systems, including Medicaid Management Information Systems (MMIS).
Ability to identify problems, evaluate alternatives, and implement effective solutions; to develop and evaluate policies and procedures; to prepare reports; and to plan, assign, and supervise the work of others.
Demonstrated ability to meet tight deadlines.
Experience with successful Medicaid Fee-for-Service Claims, Healthcare, or Medicaid Managed Care Business Operations processes and procedures.
Experience overseeing the planning and execution of major projects, including facilitation and documentation of high-level critical path dependencies across multiple projects.
Ability to analyze and evaluate various project management solutions, especially as they relate to Medicaid Enterprise Systems.
Experience successfully leading meetings and facilitating discussions between multiple stakeholder groups, including vendors.
Experience with Texas Medicaid processes and policies.
Expertise using Microsoft Office products: Teams, Word, Excel, PowerPoint, Project, Outlook. Exceptional skills in Word and Visio.
Ability to establish project goals and objectives that support the State and HHS strategic plans as well as federal directives.
Proven ability to work successfully with technical and non-technical groups and manage multiple responsibilities.
Excellent analytical, problem-solving, and coordination skills.
Experience and judgment to plan and accomplish goals and independently perform a variety of complicated tasks; a wide degree of creativity and latitude is expected.
Oral and written communication skills.
Experience with Medicaid Long-term Care programs.
Experience with Texas Health and Human Services programs.
Preferred Experience with Electronic Visit Verification systems.
Project Management Professional (PMP) certification.
---