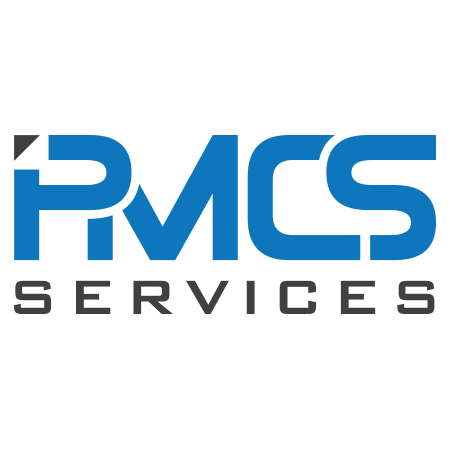 Lead Salesforce Developer
PMCS Services, Inc.
·
Austin

,

TX
We are looking for a Full-time/contract employee for a Lead Salesforce Developer. 


The Texas Railroad Commission ITS division requires the services of one experienced Salesforce Developer technical resource preferably with knowledge/experience in Salesforce inspection and reporting systems, hereafter referred to as Worker, who meets the general qualification of a Software Developer in Salesforce technology.


The Worker will apply their expert knowledge of Salesforce technology to support the needs of internal ITS development project teams.


5+ Salesforce systems implementation experience.
5+ Experience with Salesforce, Sales Cloud, and Service Cloud functional and application design.
5+ Experience building custom APEX and Visualforce solutions.
3+ Total years of experience may run concurrently. Business Administration, or related discipline.
3+ Salesforce Certified - Salesforce Admin and Developer Certification.
4 Yr Bachelor's degree in Computer Science,
Experience with Apex, Lightning Components, Visualforce, Workflows, Triggers, REST API.
Experience with working with Tableau, Microsoft BI, or similar data visualization tools.
Experience with Exporting, Reporting, and Publishing information from Salesforce.
Salesforce Administration and Configuration Experience (Sites, Security, CORS, Connected Apps, etc.)
Experience with Salesforce Sandboxes, Integrations, and Application Development.
Experience leading a team of Salesforce Developers while simultaneously performing advanced Salesforce development work.
---