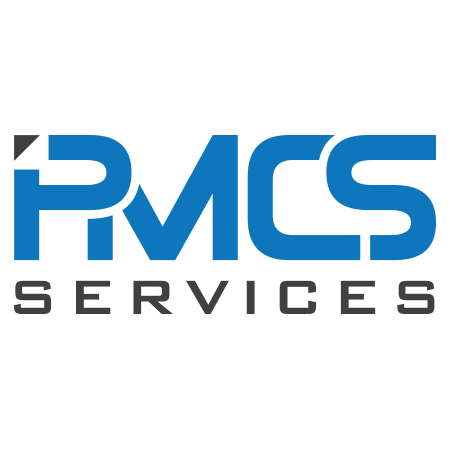 Process Improvement Manager
PMCS Services, Inc.
·
Austin

,

TX
We are looking for a Full-time/contract employee for a Process Improvement Manager. 


Identify, create, and participate in the implementation of business process improvements, enabling tools, and systems that deliver tangible value. Advisor on projects, offering solution-design support and best practices for process management.


Understands business objectives and problems, identifies alternative solutions, performs studies, and cost/benefit analysis of alternatives. Analyzes user requirements, procedures, and problems to automate processing or to improve existing computer system: Confers with personnel of organizational units involved to analyze current operational procedures, identify problems, and learn specific input and output requirements, such as forms of data input, how data is to be summarized, and formats for reports. Writes detailed description of user needs, program functions, and steps required to develop or modify computer program. Reviews computer system capabilities, specifications, and scheduling limitations to determine if requested program or program change is possible within the existing system.
Plan and accomplish goals
Independently performs a variety of complicated tasks
Strong written, verbal, and interpersonal communication skills.
Must be able to work independently.
Must possess problem-solving skills and the ability to multi-task. 
If you are interested in this opportunity, please apply asap.


---