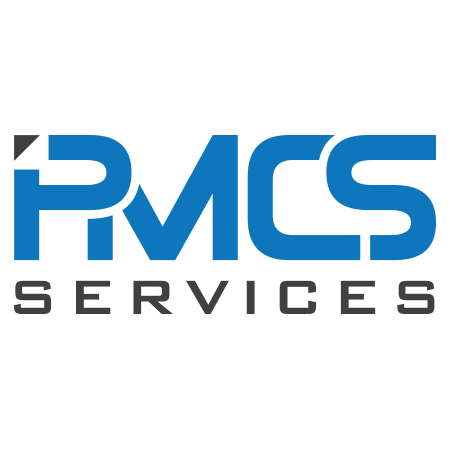 SharePoint Developer
PMCS Services, Inc.
·
Austin

,

TX
We are looking for a Full-time/contract employee for a SharePoint Developer. 


Understands business objectives and problems, identifies alternative solutions, performs studies, and cost/benefit analysis of alternatives. Analyzes user requirements, procedures, and problems to automate processing or to improve existing computer system: Confers with personnel of organizational units involved to analyze current operational procedures, identify problems, and learn specific input and output requirements, such as forms of data input, how data is to be summarized, and formats for reports. Writes detailed description of user needs, program functions, and steps required to develop or modify computer program. Reviews computer system capabilities, specifications, and scheduling limitations to determine if requested program or program change is possible within the existing system.


Provides SharePoint system-wide support across all of the Health and Human Services (HHS) systems, including site creation and development, workflow development, form development, end-user support and training, and other daily application operational needs for both SharePoint On-Premise and SharePoint Online environments. Ensures all support needs are met, but due to the exponential growth of SharePoint sites across the HHS system, coupled with ongoing production support needs and transformation change needs, supplemental development and design services are necessary to accomplish this particular request in a timely manner.   


Experience in SharePoint Online (Office 365) development and design using style sheets/CSS, JavaScript, CSOM, XML, HTML, ASP.NET, C#.
Experience in the development, design, and implementation of custom SharePoint web parts, .NET user controls, customer master pages, custom layouts, features, and solutions to be used in the SharePoint Online (Office 365) environment.
Experience using Microsoft Visual Studio.
Experience and understanding of the Software Development Lifecycle (SDLC).
Strong written, verbal, and interpersonal communication skills.
Must be able to work independently.
Must possess problem-solving skills and the ability to multi-task.
Must possess knowledge of SharePoint design, creation, and implementation of custom web parts, .NET user controls, customer pages, custom layouts, features, solutions, and templates to be used in SharePoint Online environment.
Must have a strong understanding of client-side development. 
If you are interested in this opportunity, please apply asap.


---