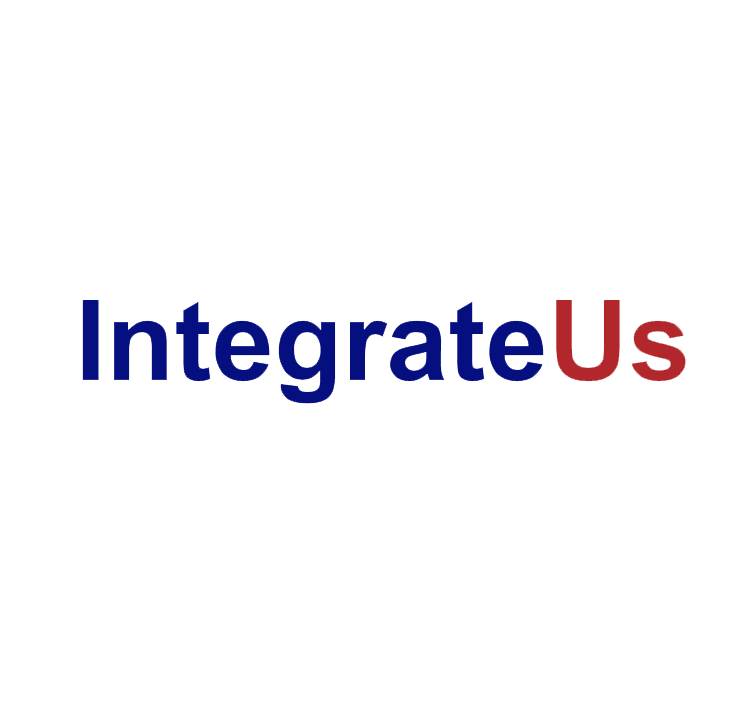 Project Manager
IntegrateUs LLC
·
Austin

,

TX
We are looking for a Full-time contractor or employee for a Project Manager role at one of our client sites.

This worker is the Project Manager of the Customer Relationship Management (CRM) Application, which is a Salesforce application for DSHS that is used to manage and track the allocation of staff and resources throughout the state-wide DSHS network. Implements standard project management industry practices for Agile Teams. Understands the PMI framework as well as how to establish a project organization and methodology within Agile (Scrum) organizations. Understands business and technical objectives of a project and work closely with multiple key project stakeholders. Communicates to clients and IT teams. Creates project charters, work plans, and other related project artifacts as necessary. Provides technical support both during work hours and on-call as necessary. Be able to comprehend and communicate complex technical designs and implementations as well as complex business processes. Develops and makes presentations as required to leadership and oversight entities. Serves in an analyst capacity as required. Some on-call support may be required depending on project phase.
The Worker will need to perform the following tasks and assignments: 
·       Overseeing design and development work 
·       Managing the project with feature driven Agile methodology, overseeing and tracking development progress, and ensuring project assignments and progresses align with project timelines
·       Developing and managing project plans 
·       Documenting risks, issues, and contingency plans; ensuring resolution of issues and removal of project barriers 
·       Providing weekly status updates (written and verbal) and conducting regular project team status meetings 
·       Overseeing the development of SDLC artifacts, ensure business requirements get translated into technical specifications, guide, and facilitate the SDLC process 
·       Developing and maintaining strong relationships with project sponsors and stakeholders.
·       Possessing strong communication and presentation skills
·       Possessing strong teamwork skills
·       Transferring working knowledge to current staff 

The candidate must have the below skills: 


Project Management Experience for large-scale Enterprise Implementations
State of Texas or Similar Federal/State Project Management Experience
Agile (Scrum) Experience
Development Experience
State of Texas Project Delivery Framework Experience
Salesforce Experience
PMP Certification
State Procurement and Contracting Experience
---