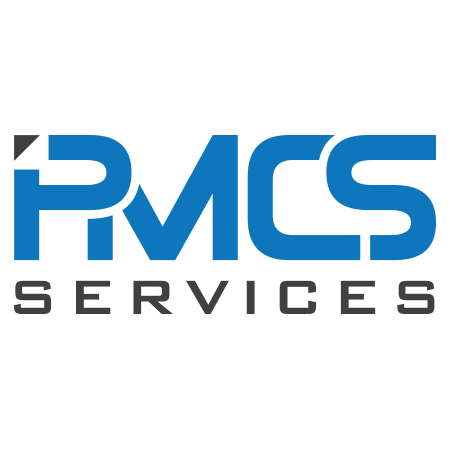 PS Network Administrator
PMCS Services, Inc.
·
Austin

,

TX
We are looking for a Full-time/contract employee for a PeopleSoft Network Administrator.


Will lead efforts to upgrade PeopleSoft 9.2 to a new image and upgrade PeopleTools to the new version. Will perform complete installation of PeopleSoft and People tools at all tiers in the PeopleSoft Internet Architecture (PIA) including build, configuration, administering, and troubleshooting PeopleSoft application systems. Troubleshooting tasks in PIA include Oracle Database, Process Scheduler, Application Server, and Web Server on both Unix and Windows. Analyzes issues with Elasticsearch, Integration Broker, BI Publisher, Application Engine, SQRs, and PeopleCode. Will Debug and optimize SQL statements in Oracle Database. Maintains the network's physical and logical structures, including network connections. Maintains network support software analyzes user support statistics and recommends appropriate measures. Installs, tests, and maintains network hardware and software. Prepares and analyzes statistics on network utilization and availability.


Assists in maintaining the network's physical and logical structures and in installing and testing hardware and software. Assists in performance tuning and capacity planning activities to enhance the performance of the network resources and in maintaining network support software. Assists in or conducts product evaluations of upgraded or new hardware and software and identifies strengths, weaknesses, and potential benefits to the agency. Assists in maintaining the operating system and security software utilized on the network, including the addition of new users to the network and the establishment of rights and privileges. Experience in local or wide area network work. Knowledge of network facilities and data processing techniques; of personal computer hardware and software; of network operating system and security software; and of performance monitoring and capacity management tools.


Network Administrator Experience
PeopleSoft Administrator Experience
Oracle Database, PeopleSoft 9.2, and People Tool 8.57
PeopleSoft Finance Image Upgrade experience
SQL Experience (strong)
System Reporting (Oracle, PeopleSoft, SQL)
Webservices (SOAP, RESTful)
Systems Testing (Unit, Integration, UAT)
Agile Software Development Methodologies Experience
The state of Texas Centralized Accounting and Payroll/Personnel System (CAPPS) experience
Knowledge of Enterprise Resource Planning (ERP) Systems
Working knowledge of EIR Accessibility standards and assistive technologies
Familiarity with governmental human resources (human capital management) systems and processes 


If you are interested in this opportunity, please apply asap.
---