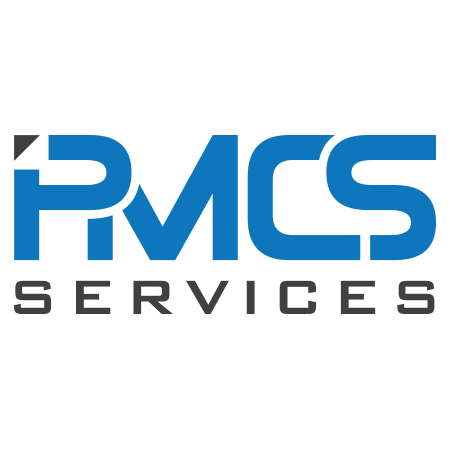 Data Scientist
PMCS Services, Inc.
·
Austin

,

TX
We are looking for a Full time/contract employee for a Data Scientist.


Accomplish the assigned activities and deliverables within project scope and schedule;
Lead focus group sessions or other information-gathering sessions as needed, with active participation from subject matter experts and other stakeholders;
Work collaboratively with System Agency staff;
Escalate barriers and other issues to HHSC OIG as appropriate, immediately escalating concerns that may result in project implementation delays or increased costs;
Review, acknowledge in writing, and maintain consistent compliance with HHSC OIG's applicable computer usage, security, privacy, confidentiality, and non-disclosure policies;
Develop a proposed project plan that aligns with the timeframes and milestones identified within the grant. Propose adjustments to the plan when needed as the project progresses and impacts to the overall project completion timeframe or key milestones to HHSC early and clearly to mitigate project risk;
Review the SNAP beneficiary-related data and resources provided by HHSC, including working with HHSC staff to understand the data and associated relationships as they may pertain to SNAP beneficiary fraud, waste, and abuse;
Provide an assessment of the available data and make recommendations for improving the existing data infrastructure to better support SNAP fraud detection and prevention;
Recommend any additional data sources, elements, or connections that would improve the model – either currently or in the future;
10.Analyze the available SNAP beneficiary-related data, including combining and comparing data elements and applying relevant data analysis techniques, to determine trends and patterns within the data that may indicate fraud, waste, or abuse; 
If you are interested in this opportunity, please apply here.


---