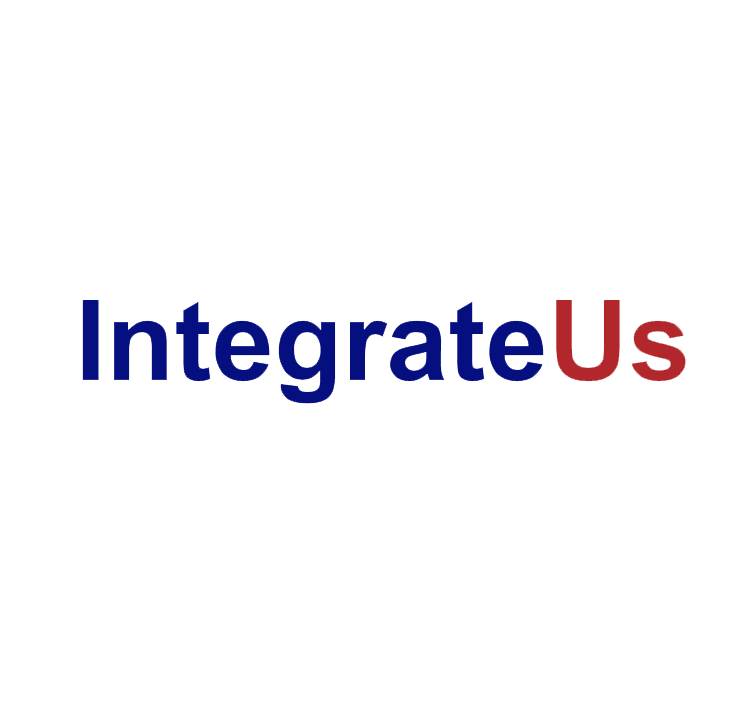 Sr GIS Developer
IntegrateUs LLC
·
Austin

,

TX
We are looking for a Full time contractor or employee for a Sr GIS Developer role at one our client site.

Texas Comptroller of Public Accounts requires the services of 1 Enterprise Architect 3, hereafter referred to as Candidate(s), who meets the general qualifications of Enterprise Architect 3, Applications/Software Development and the specifications outlined in this document for the Texas Comptroller of Public Accounts.

All work products resulting from the project shall be considered "works made for hire" and are the property of the Texas Comptroller of Public Accounts  and may include pre-selection requirements that potential Vendors (and their Candidates) submit to and satisfy criminal background checks as authorized by Texas law. Texas Comptroller of Public Accounts will pay no fees for interviews or discussions, which occur during the process of selecting a Candidate(s).



CPA currently is expanding its GIS technology platform. The Candidate, GIS Developer, will be responsible for analyzing, developing, validating and deploying a GIS solution for revenue collection divisions. Develops geographic information systems that may link parcel maps with financial data and other data to produce maps and quantify information about the impacts of features on parcel ownership.
The Candidate must have extensive knowledge and comfort performing the following:
Understanding of ArcGIS Enterprise Server and how to create and manage ArcGIS web services
Integrating with standard geo formats such as KML, Shapefiles or GeoRSS,
ArcGIS software, technologies and API's
Creating output to predefined database tables
The Candidate must be familiar with Agile project management and have advanced verbal/written communication skills, as well as a proficient understanding of secure development practices (including authentication, authorization, confidentiality, data-integrity, non-repudiation, and availability). The Candidate must be able to follow software development processes, follow a detailed project plan and generate work estimates. 
The Candidate must be able to take assignments and direction from agency management and technical lead staff. 
Onsite Requirement: Candidate will be working remotely since all Application Services programmers are teleworking. Onsite work will be very limited and must be pre-approved by the Direct Supervisor
On-call Requirement: Candidate may be required to provide support to an on-call programmer.
---