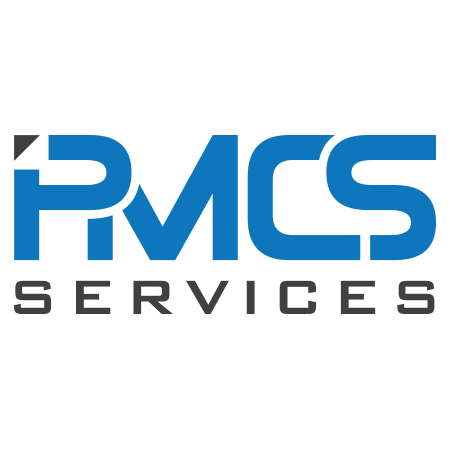 Senior GIS Developer
PMCS Services, Inc.
·
Austin

,

TX
We are looking for a Full time/contract employee for a Senior GIS Developer.

CPA currently is expanding its GIS technology platform. The Candidate, GIS Developer, will be responsible for analyzing, developing, validating, and deploying a GIS solution for revenue collection divisions. Develops geographic information systems that may link parcel maps with financial data and other data to produce maps and quantify information about the impacts of features on parcel ownership.

The Candidate must have extensive knowledge and comfort performing the following: 


Understanding of ArcGIS Enterprise Server and how to create and manage ArcGIS web services
Integrating with standard geo formats such as KML, Shapefiles, or GeoRSS,
ArcGIS software, technologies, and API's
Creating output to predefined database tables
Analyzing geographic information systems and procedures; to read and interpret surveys, legal descriptions, cartography, engineering documents, construction plans, aerial photography, and orthophotography
Experienced GIS Programmer in the ESRI Suite of products (ArcGIS Server, Enterprise, Portal, Notebook Server, DataStore).
Proficient in Python, ArcPy, SQL, ArcGIS API for JavaScript, Data Interoperability extension for GIS or FME, Server object extensions (SOE), Rest APIs.
Experience designing, developing and deploying GIS Solutions.
Designing effective and aesthetic web pages to deliver interactive, data-driven GIS applications with a focus on usability
Planning, organizing, and prioritizing multiple assignments to effectively manage a fast-paced and changing work environment without compromising accuracy.

If you are interested in this opportunity, please apply here.
---