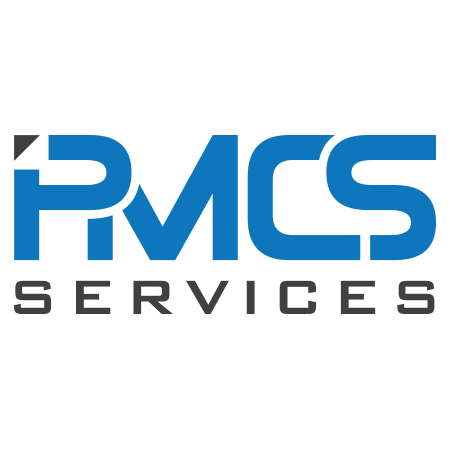 Senior Data Modeler
PMCS Services, Inc.
·
Austin

,

TX
We are looking for a Full time/contract employee for a Senior Data Modeler.


Online Analytical Processing - Data & Analytics Team (MDAT) develops and maintains the data warehouse and its related systems. Our team partners with Texas Health & Human Services (HHS) to enable data-driven decision-making. 
We strive to do this by providing Medicaid data and analytics that are trustworthy, business-relevant, user-focused, and well-supported.
Senior Data Modelers are relied upon to complete more challenging tasks that involve the more complex parts of the system and to resolve critical issues. 
Senior resources operate with limited supervision and must demonstrate excellent time management, work planning, and communication. 
They also help to develop other team members by regularly sharing knowledge, peer-reviewing work

If you are interested in this opportunity, please apply here.



---