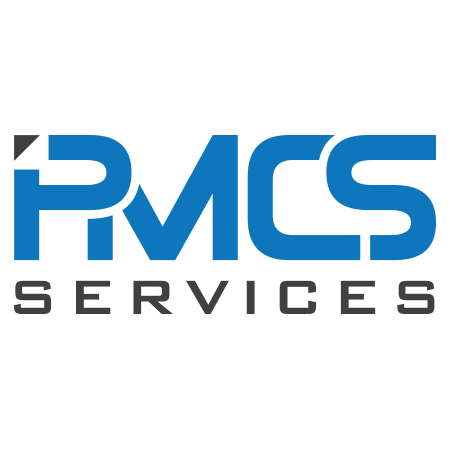 ETL Developer
PMCS Services, Inc.
·
Austin

,

TX
We are looking for a Full-time/contract employee for an ETL Developer.

Performs analysis, design, code, and testing of moderate to highly complex data warehouse programs, reports, and data extracts. Supports multiple Texas Medicaid data warehouse sub-systems, works on multiple assignments concurrently and completes work in the queue by assigned due dates. Uses a range of proficient technical skills including SQL, data warehouse concepts, ETL, and OLAP reporting. Combines technical skills with knowledge of Texas Medicaid systems and business processes to deliver effective solutions. Moderate client interaction both written and verbal with limited supervision. Participates in pager/on-call support, deployment of production releases, and introduction of new services into a production environment.


2+ years of structured programming experience
2+ years of SQL development experience
2+ years of a complex data warehouse, ETL, and/or OLAP report development experience



If you are interested in this opportunity, please apply asap.
---