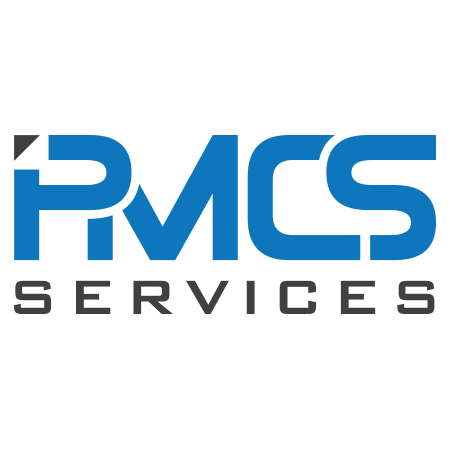 IT Project Manager
PMCS Services, Inc.
·
Austin

,

TX
We are looking for a Full time/contract employee for an IT Project Manager.

The Project Manager is an Information Technology (IT) position and will lead a team to address the backlog of change requests in the existing Regulatory Services Salesforce platform. The worker will be responsible for managing the initiative as an agile project using scrum. The project will involve Program business units, technical resources including Business Analysts, Developers, and Testers. The worker must be skilled with risk management and mitigation to balance requirements, scope, and issues while delivering a successful project. The worker will need to possess good mediation skills for dealing with business units with conflicting requirements.  

The worker's knowledge, skills, and abilities must include:


Backlog grooming and sprint planning
Use of traceability matrix to demonstrate project deliverables meet requirements
Prepare and use project management tools (Project Plan, Change Request, Lists, backlogs, parking lot, etc.) to conduct the project
Maintain effective and collaborative relationships with all project stakeholders.
Produce concise, accurate, and meaningful presentations (both oral and written)
Effectively manage project schedule, budget, and scope
Ensure project plans and work products are based on approved requirements
Track project risks and issues and work with the appropriate parties for resolution
Track status of deliverables, decisions, and project change requests

If you are interested in this opportunity, please apply here.



---