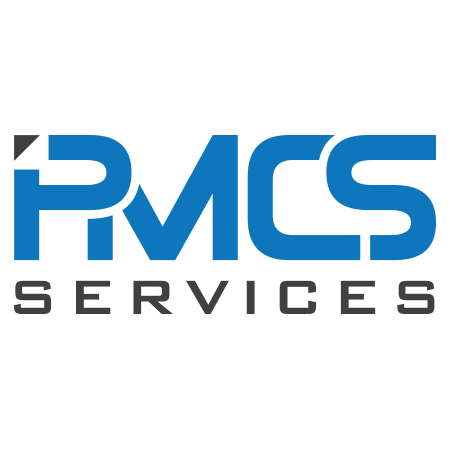 Business Analyst Tester
PMCS Services, Inc.
·
Austin

,

TX
We are looking for a Full-time/contract employee for a Business Analyst Tester.


Provide technical leadership and strategic direction for the assigned team.
Requires analysis and solving of moderately complex problems.
Requires test development and execution through efficient end-to-end quality engineering function and the use of quality processes, tools, and methodologies significantly improving control, accuracy, and integrity
Evolve more predictive and intelligent testing approaches based on automation and innovative testing products and solutions.
Collaborate with team members, management, and the client as needed.
May create new solutions, leveraging and, where needed, adapting existing methods and procedures.
Requires understanding of the strategic direction set by senior management as it relates to team goals.
Primary upward interaction is with a direct supervisor and interaction with peers and/or management levels at a client.

If you are interested in this opportunity, please apply asap.
---