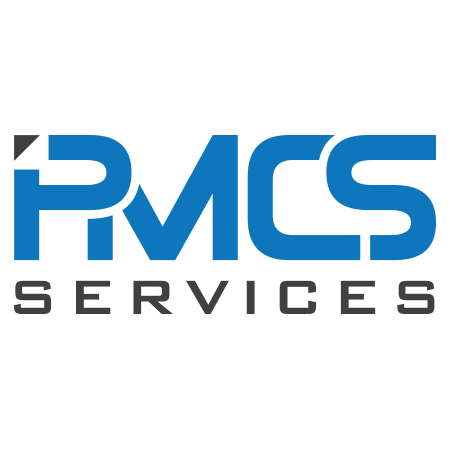 Communications Analyst
PMCS Services, Inc.
·
Austin

,

TX
We are looking for a Full-time/contract employee for a Communications Analyst.


The Communications Analyst will have experience in presentation development using PowerPoint, distribution list and roster updates using excel, crafted emails using outlook.


Primary Skill Set for this role: Content Creation


"must-have" skills for this role: Excel, PowerPoint, Marketing Strategy
Years of experience required for each skill: 1 year
"nice-to-have" skills: Project Management, Social Media Experience, Stakeholder Management
Content Creation - The Internal Communications Analyst candidate will work to ensure all operations employees are kept informed and engaged in Accenture initiatives and events. 


If you are interested in this opportunity, please apply asap.
---