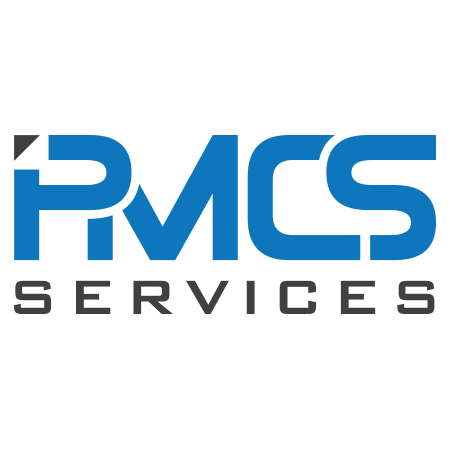 Cisco ASA Firepower Engineer
PMCS Services, Inc.
·
Austin

,

TX
We are looking for a Full-Time/contract employee for a Cisco ASA Firepower Engineer.


Maximize network performance by monitoring performance, troubleshooting network problems/outages, schedule upgrades and collaborating with the team.
Secure network systems by establishing/enforcing policies, defining/monitoring access.
Work with teams across the organization in order to maintain the current environment, assist with new projects, and upgrade existing systems
Keep up to date with all security notices for the network environment (Hardware and Software) and coordinate with the team to update them as necessary.
Follow existing processes for the organization and team


Skills & Qualifications:


Knowledge of TCP/IP in order to set up or configure routing, client VPN tunnels, site-to-site VPN tunnels, and host explicit routes on routers, firewalls, and load balancers.
Knowledge of Cisco Data Center Architecture including Nexus and Catalyst switches.
Knowledge of Cisco ASA and Firepower firewalls including setup, configuration, and troubleshooting.
Familiarity with hardware network Load Balancing technologies and configurations. Preferably F5.
Familiarity with Cisco ASR series routers with redundant connections to the internet.
Ability to install, maintain, and upgrade network hardware and software
Knowledge of RADIUS and TACACS with regards to network authentication and authorization
Minimum of five years' experience configuring, architecting, and troubleshooting Cisco network equipment.

If you are interested in this opportunity, please apply asap.
---