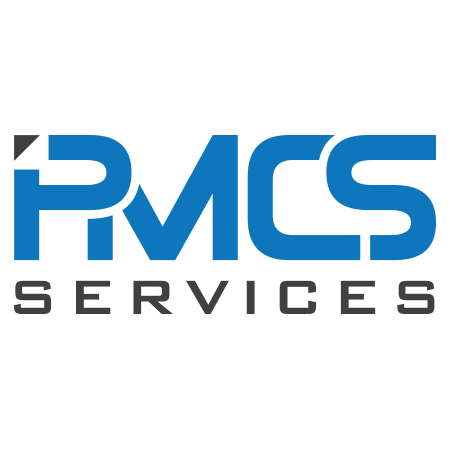 Production Support Engineer
PMCS Services, Inc.
·
Austin

,

TX
We are looking for a Full time/contract employee for a Production Support Engineer

This role entails interacting with product users for an Artificial Intelligence tool focused on data entry for mail room entry. These
interactions can occur in various setups, including in-person meetings, phone calls, emails, and live messaging chats. In all of these cases, it's vital to address concerns promptly and maintain a helpful attitude. When technical issues with the product arise,  production support engineers must act quickly to analyze the available data and find the root cause of the problem. They may then develop a solution themselves or pass the problem on to other engineering team members, all the while providing users with progress updates.


---