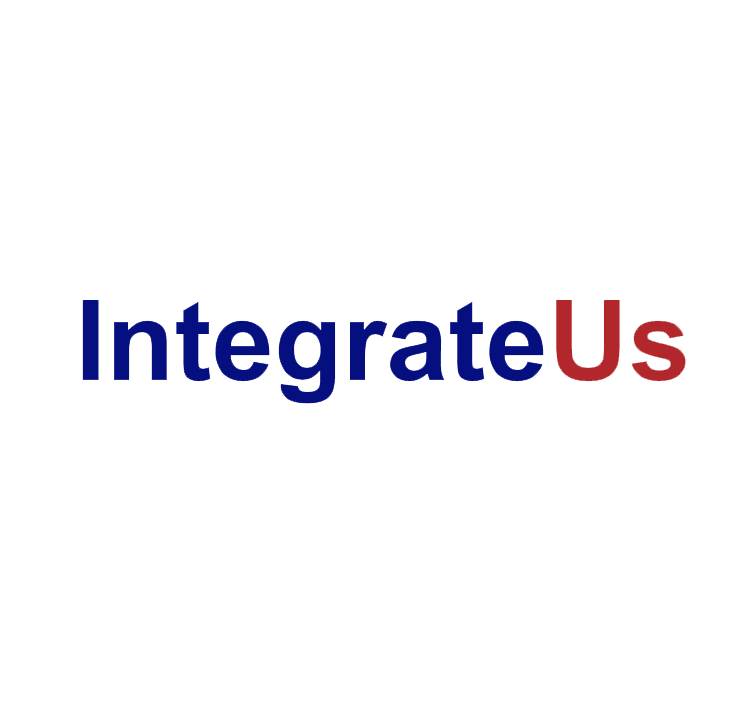 PMI Project Manager
IntegrateUs LLC
·
Austin

,

TX
We are looking for a full-time contractor at one of our client locations in Austin TX.

NOTE: If you are interested and you need to apply to the job link (ATS) to be as a qualified job applicant.

The Project Manager is an Information Technology (IT) position that will manage the implementation of enhancements to the Childcare Licensing Automated Support System (CLASS) resulting from the Foster Care litigation suit. The court ordered changes include a requirement for the development of an external storage solution, which will provide access to all files obtained during the course of an inspection or investigation. This position will establish the project scope and schedule, establish agile sprint cycles, manage risks and issues, and provide project status reports to executive leadership regarding the system changes related to the court orders. If applicable, the enhancements to the system will be coordinated to coincide with the implementation of CCL "Rule" changes. The project is expected to produce several deployments throughout fiscal years 2021 and 2022. 


The worker will be responsible for managing the initiative as an agile project using scrum. The worker must possess good communication and organizational skills that are critical for the success of the project. The worker must be skilled with risk management and mitigation to balance requirements, scope, and issues while delivering a successful project. The worker will need to possess good mediation skills for dealing with business units with conflicting requirements. The worker must demonstrate past successful projects where the worker guided and a team through a similar project.
---