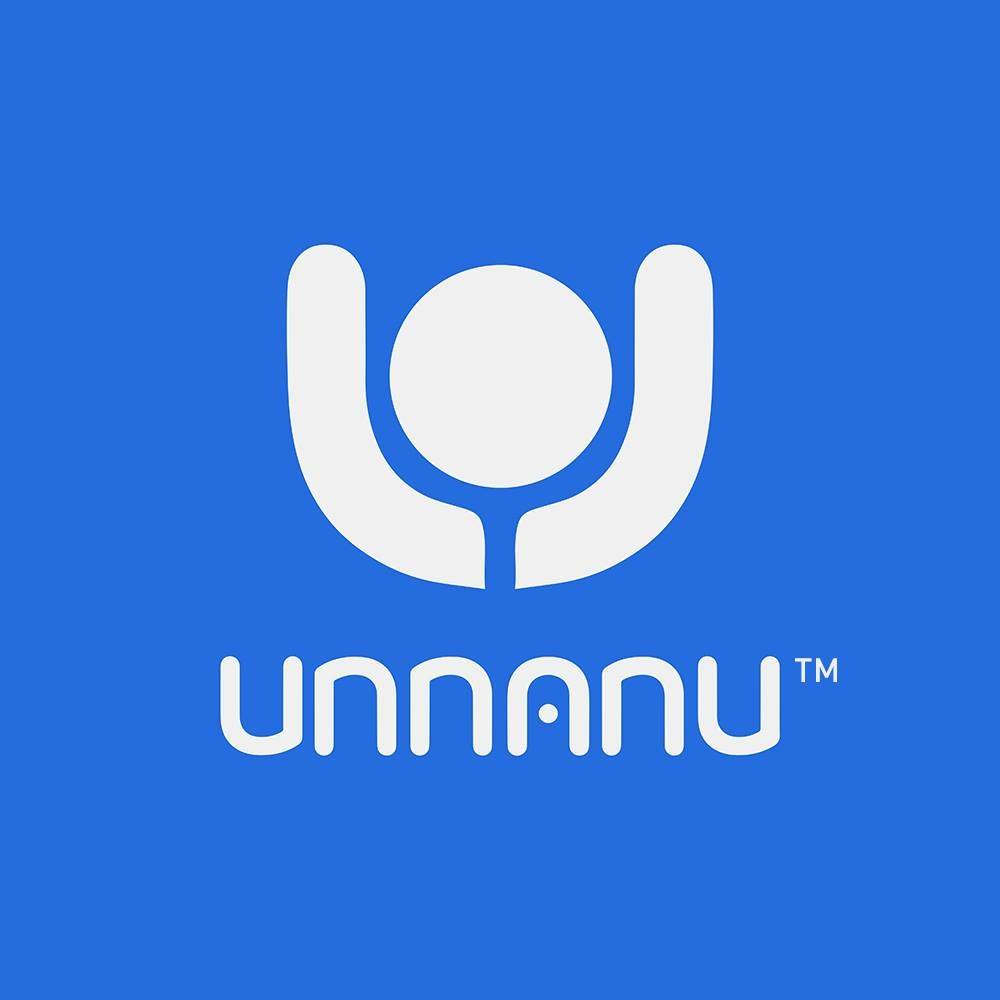 Marketing and Sales Partner
Type:
Employee
Contract
Intern
Profile video required
Searching for an entrepreneurial partner in the area of Marketing and Sales. Someone willing to grow a Brand Image, Influencer with me. I am seeking the wisdom of an independent partner who is looking to work remotely. I am only interested in partner is located in Texas state.


Present yourself by recording profile video when applying to this job link below –
https://app.unnanu.com/jobboard/apply/JID000001056


Note: Requirement for a partner have a profile video recorded on our platform. You are required to directly apply to the above link to be a qualified applicant and it is a requirement.


Only apply if you're interested and knowledgeable in company building, media, public relations, and marketing.


Flexible schedule, willingness to learn, creativity, and innovative spirit required
Social media and marketing knowledge
Ability to cold-call and sell if needed
Digital marketing knowledge and strategy
Willingness to learn or understanding of analytics, data, and social media insights
Understanding of media branding and public figures
Creativity with SEO, digital ads, and marketing strategies
Understanding of image building and brand reputation
Company building and entrepreneurial background or spirit
---