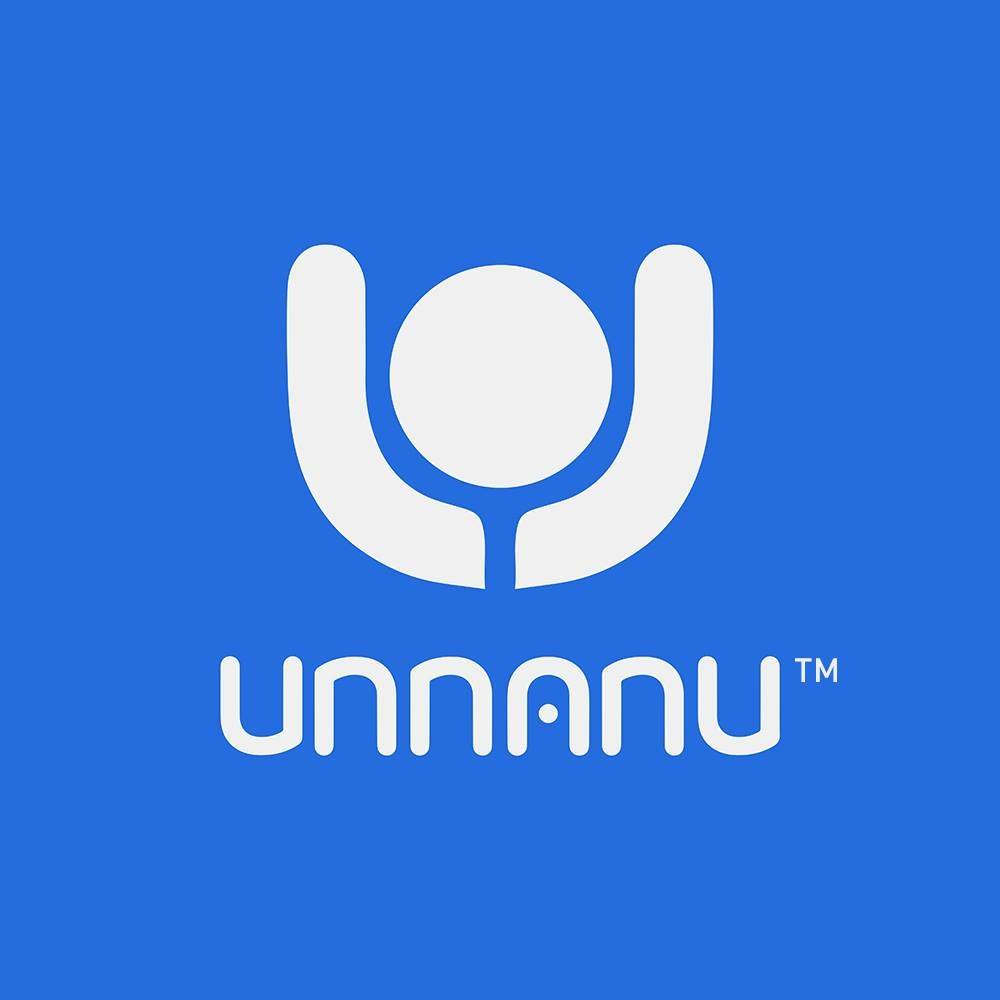 Independent Recruiter
Type:
Employee
Contract
Intern
Profile video required
Seeking a Talented Independent Recruiters to use the Unnanu Hire platform for recruiting. Selected recruiters will have Unnanu Hire standard license for free and basic training is provided. Independent recruiter work on our customer opportunities or your own opportunities. We are seeking the wisdom of an independent recruiter who is looking to work remotely. We are only interested in Recruiters are located in Texas state.


Present yourself by recording a profile video when applying to this link below –

https://app.unnanu.com/jobboard/apply/JID000001054?source=UJB


Note: Requirement for a recruiter to have a video profile recorded on our platform. You are required to directly apply to the above link to be a qualified applicant and it is a requirement.


Responsibilities:
Acquire and manage job solicitations and requisitions on the platform
Post jobs on Unnanu Hire job boards and source candidates from your network or any other sources
Build a candidate pipeline and follow through to placement
Utilize our Unnanu ATS to hire using Messaging, Interviews, and Onboard
Responses to any open postings to determine the need for you to grow to utilize the platform
Search internal, external databases to identify candidates and vet candidates by recommending them to utilize Unnanu mobile apps.
Gather feedback from candidates utilizing Unnanu web & mobile apps
Submit candidates to clients or customers. 
Prepare submission to best elicit a positive response from the client.
Follow up with the client on submission. Schedule interview when appropriate on the platform.
Schedule interviews and be sure all associated logistics are in place and effectively communicated on the platform.
Maintain Applicant Tracking System in real-time with the candidate communication using in-app messaging, interview, offer, and onboard.
Seek out and participate in relevant training and professional growth opportunities. Identify and read resources to be accurately informed on best practices and compliance, constantly keeping abreast of changes and anything new. Maintain professional "edge".
Provide weekly feedback on the platform utilization by presenting data on jobs posted, sourced candidates, Interviews schedule or completed, Onboard activity.
Open to work hard and independently and be a part of the growing company community.
---