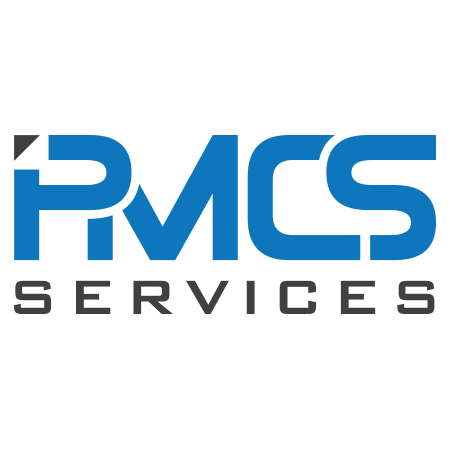 PeopleSoft Architect
PMCS Services, Inc.
·
Austin

,

TX
We are looking for a Full time/contract employee for a PeopleSoft Architect.

• LCRA is looking for support with our PeopleSoft Supply Chain system. 
• This will include supporting break-fix investigation, PUM upgrades, and other core system functional requirements. 
• It will also include an end-end analysis of existing system processes and reporting capabilities, culminating with a list of quick wins and a documented two year improvement plan. 
• Resources will support implementation of some immediate wins by the end of calendar year 2020 that streamline system processes and improve reporting capabilities. 
• All system updates will be done in collaboration with accounting and will be focused on streamlining the overall req-to-check or purchase to payment process. 
• Resources will need to work closely with LCRA's Digital Services team and ERP Managed Services provider.

If you are interested in this opportunity, please apply here.


---