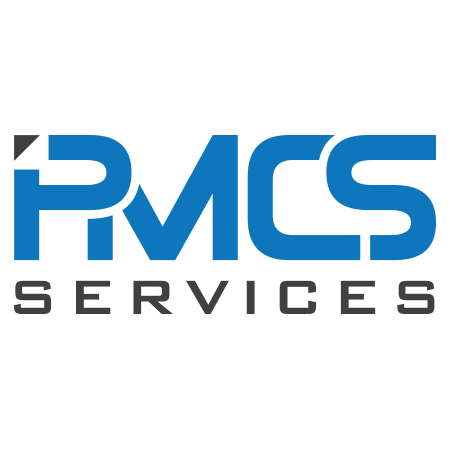 Cloud Database Administrator
PMCS Services, Inc.
·
Austin

,

TX
We are looking for a Full time/contract employee for a Cloud Database Administrator.

• Focuses on support for production systems in the cloud, with the opportunity to work on the latest database releases and features as part of the cloud first strategy for the office of the Chief Technology Officer (CTO). 

• Provide DBA operational support to with a high degree of customer service, technical expertise, and timeliness.

• Provide accurate and creative solutions to customer problems to ensure customer success. 

• Provide DBA services to different teams, including database design, database generation, coding, and database operational and analytical production support. 

• Promote the agile development approach that incorporates regular retrospectives and process improvement to ensure that we are always building software in the most efficient, effective way possible. 

• Comfortable leading a team technically, providing direction and mentorship; or acting as an individual contributor. 

• DBA experience supporting operational and analytical relational databases, with a focus in cloud and related tools. 

• Experience with an organization with a key 24 X 7 reliance on its databases is preferred. 

• Create primary database storage structures, designing and creating primary objects, modifying database structure as necessary for enhancements or performance, creating documentation, designing interfaces, database objects, and creating plans for operational and analytical database platforms. 

If you are interested in this opportunity, please apply here.


---