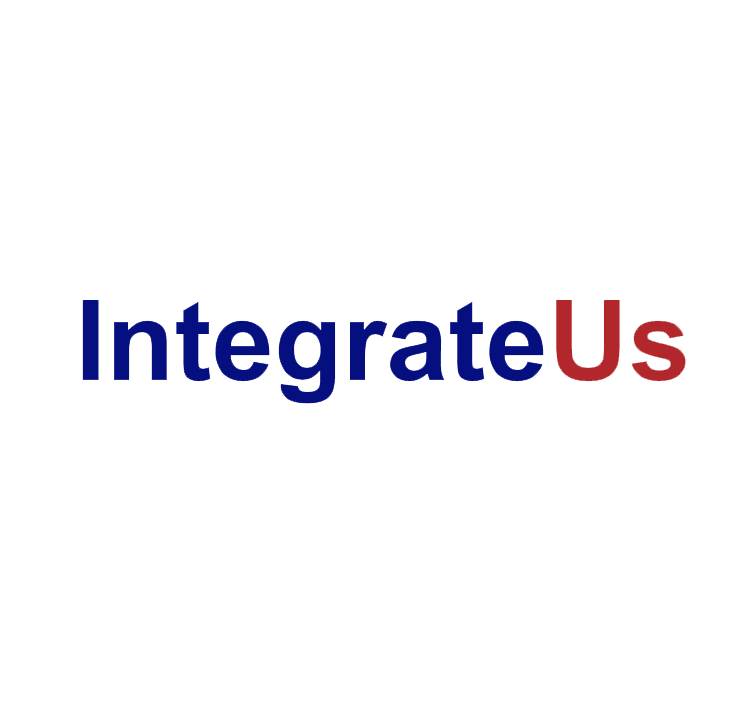 Senior IT Project Manager
IntegrateUs LLC
·
Austin

,

TX
We are looking for full-time contractors at one of our client locations in Austin TX.


If you are interested you need to apply to the job link (ATS) below to be as a qualified job applicant -
Senior IT Project Manager
Note: You are required to apply directly to the above link.

The Project Manager is an Information Technology (IT) position and will provide project management skills for Campus Consolidation related projects. This role will primarily interface with the Business Units within the customer and the vendor(s) performing work to support any of the thirteen use cases related to the Campus Consolidation effort. The Project Manager will be
responsible for maintaining the timeline for this project. Further, this individual will work to identify project risks and resolve them before they become issues.

The contractor responsibilities and skills must include:
Experience with general IT SDLC processes.
Ability to create and maintain several project artifacts including Project Timeline, Risk &
Issue Log, Communication Plan, Stakeholder Register, etc.
Strong written and verbal communication skills
Being a creative thinker to solve issues.
Mediating business units that may have conflicting requirements.
Facilitating and documenting AS-IS and TO-BE process flows
Other duties as assigned
---